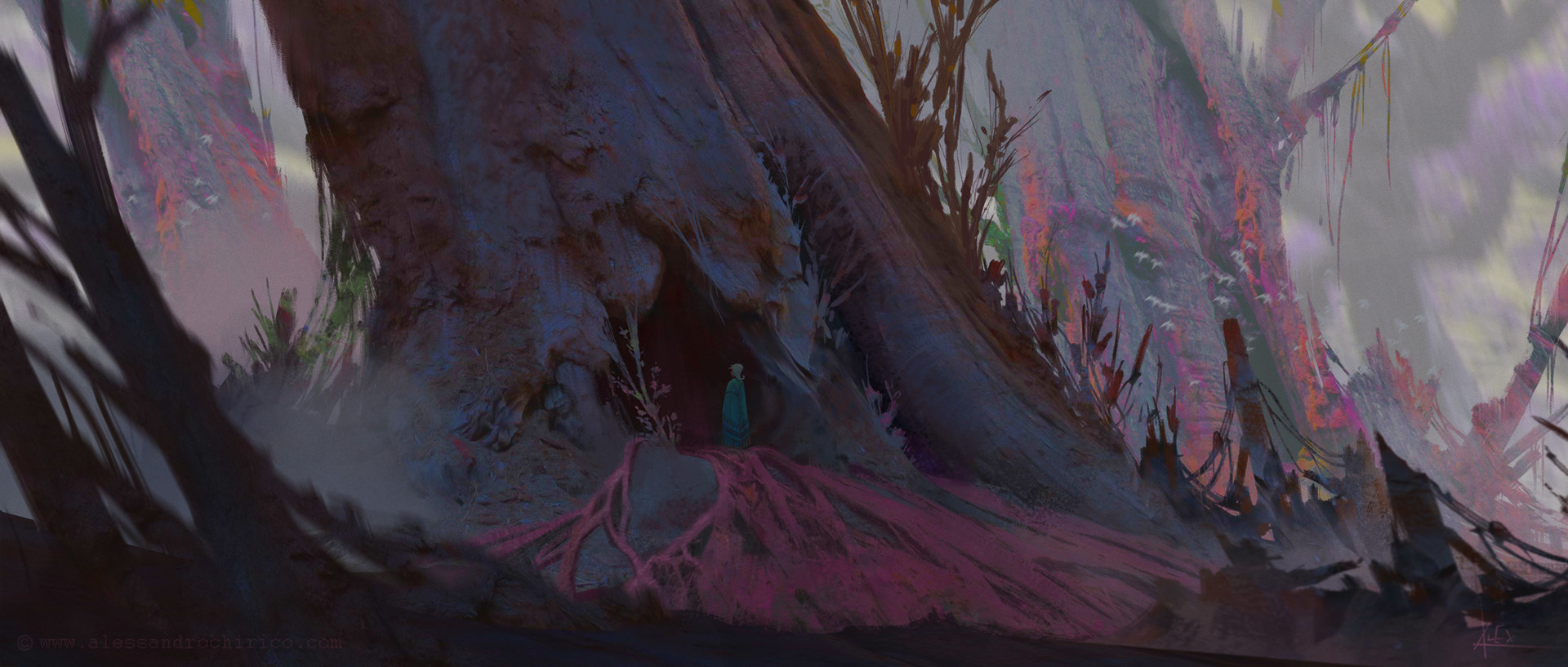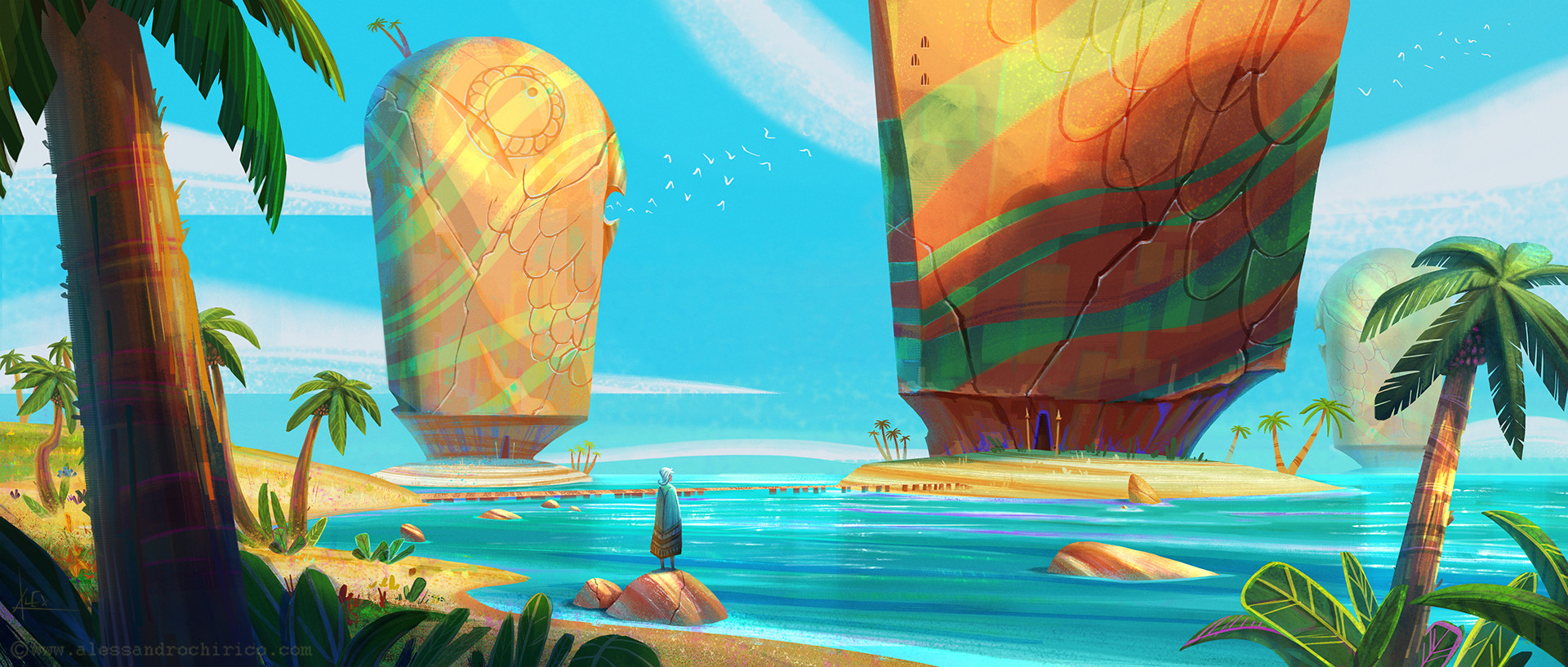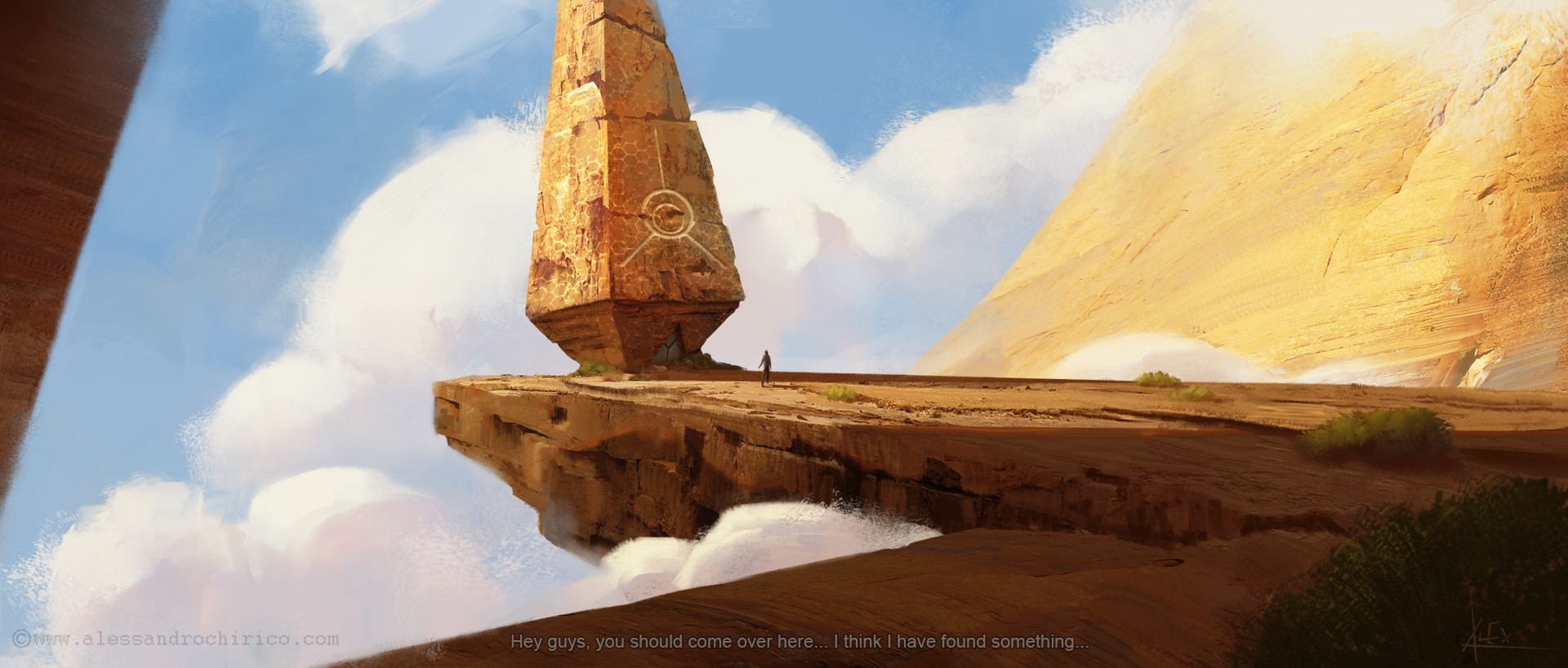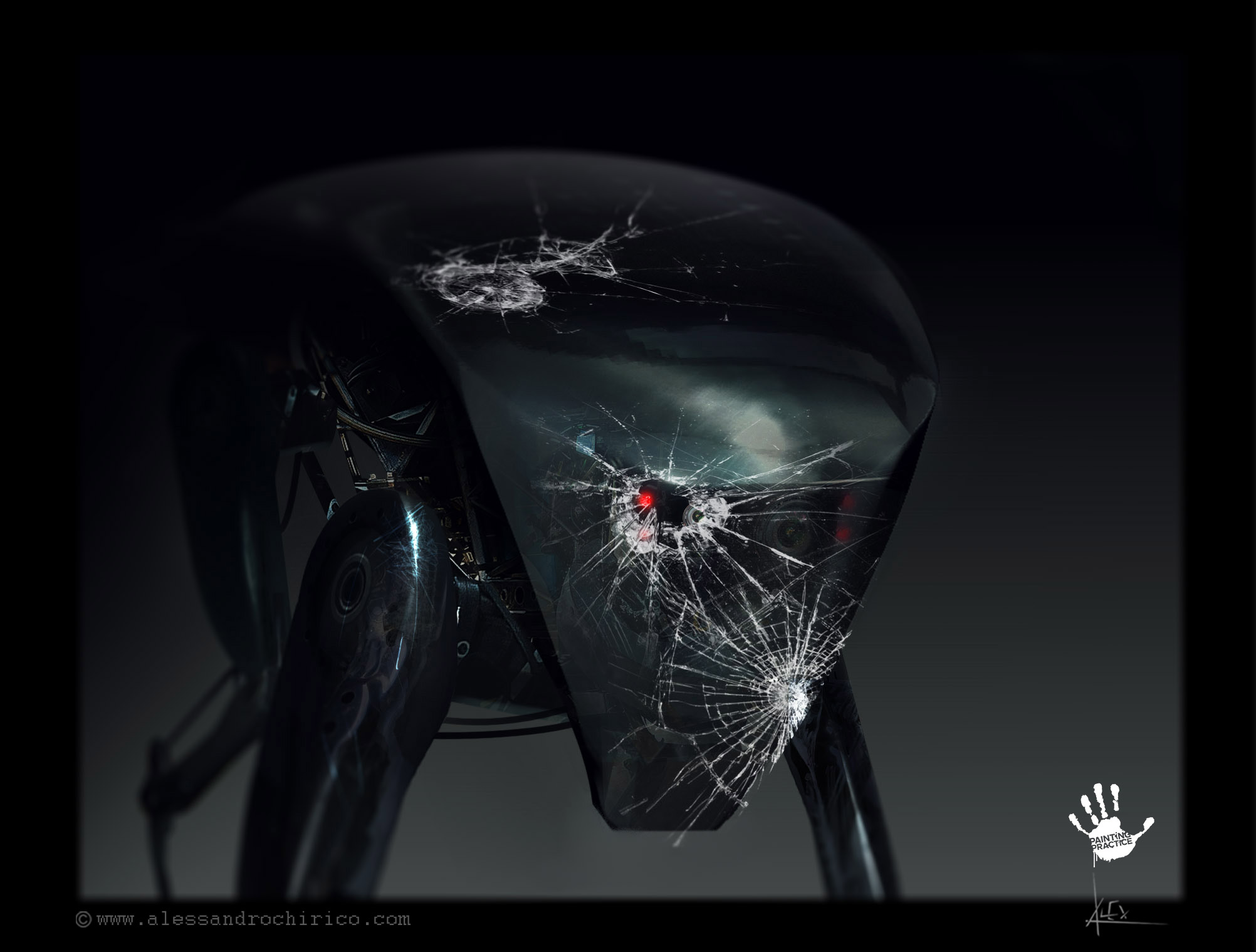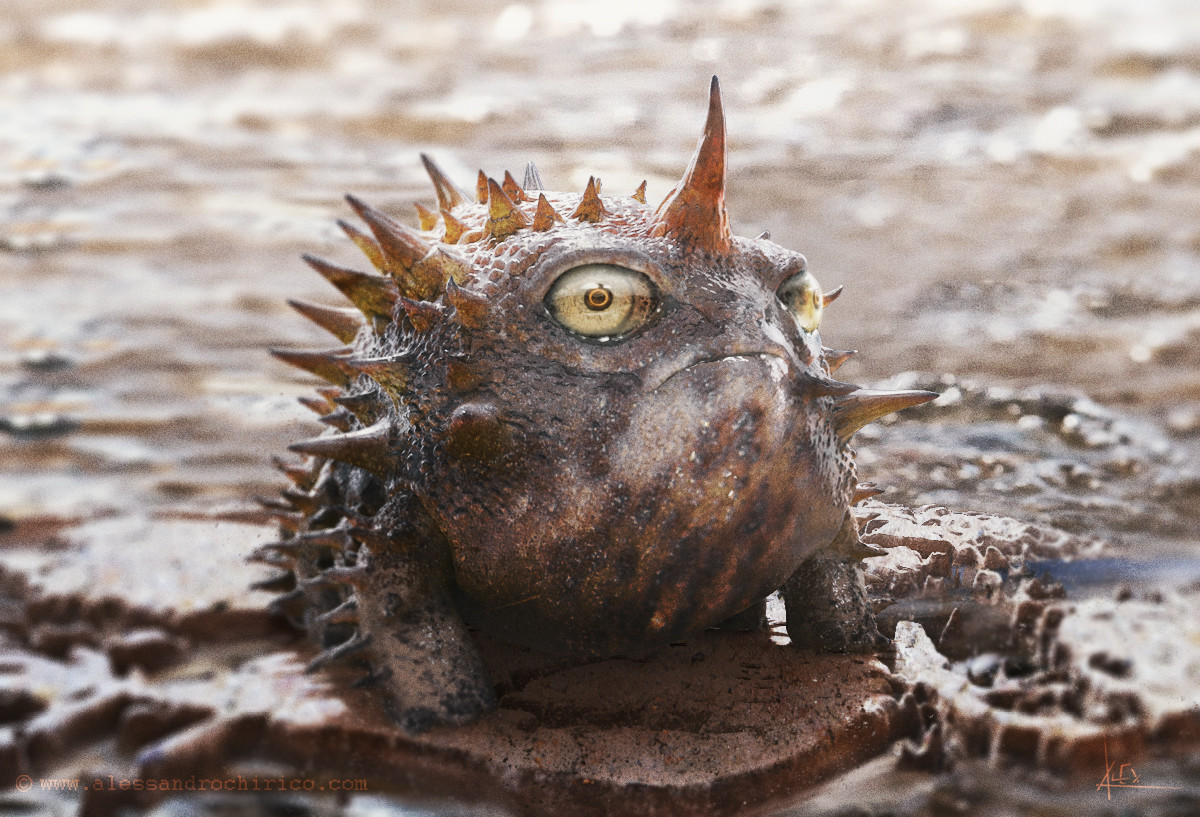 Alessandro Chirico
Art Director and Concept Artist
Alessandro Chirico is an Art Director and Concept Artist. He lives in London where he works on Films, TV series and Commercials. He has worked with several internationally acclaimed studios on projects, ranging from animated to live action features. Lately you can find Alessandro in his own studio: "Coldsight Studios", while he is working as the Art Director on a Netflix Original TV Series "Mama K's 4"!
Some of his recent works include: - His Dark Materials, TV series currently in production - Artemis Fowl - Watership Down, mini TV series 2018 - Black Mirror Season 4. While working at Painting Practice he designed "The Dog" from the "Metalhead" episode together with Production designer, Joel Collins and Director, David Slade. For other episodes he created concept art and matte paintings for props and environments.
Credits
His Dark Materials
Artemi Fowl
Watership Down
Black Mirror Season 4.