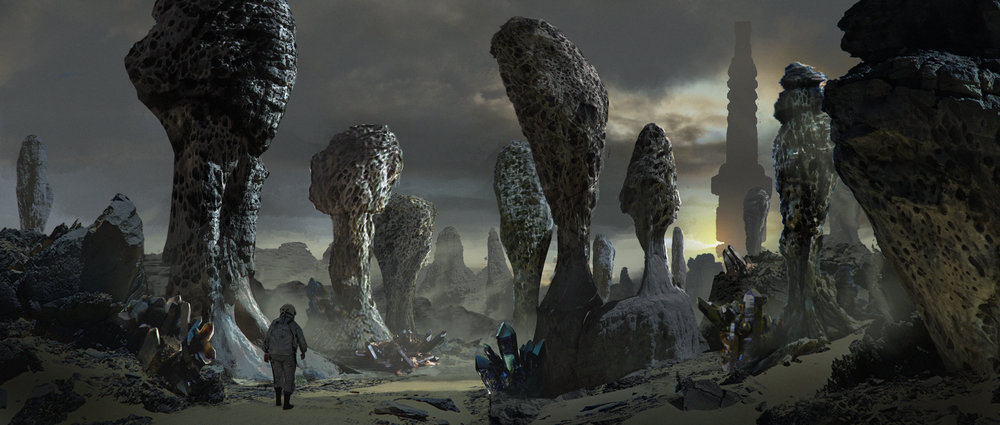 André Balmet
Concept Designer
André Balmet is a Concept Designer based in Los Angeles working in the games, TV, and film industries. André studied Architectural Drafting and Design while working in an architecture firm before studying Animation Illustration at San Jose State University. André worked with Sony and Impulse Gear to develop Farpoint and the Aim Controller for PSVR. He specializes in environment design and world building. André loves public sketching, plein air painting, storytelling, and motorcycle riding.
Clients
Electronic Arts (Visceral Games)
Sony Playstation
Blur Studio
Madison Wells Media.