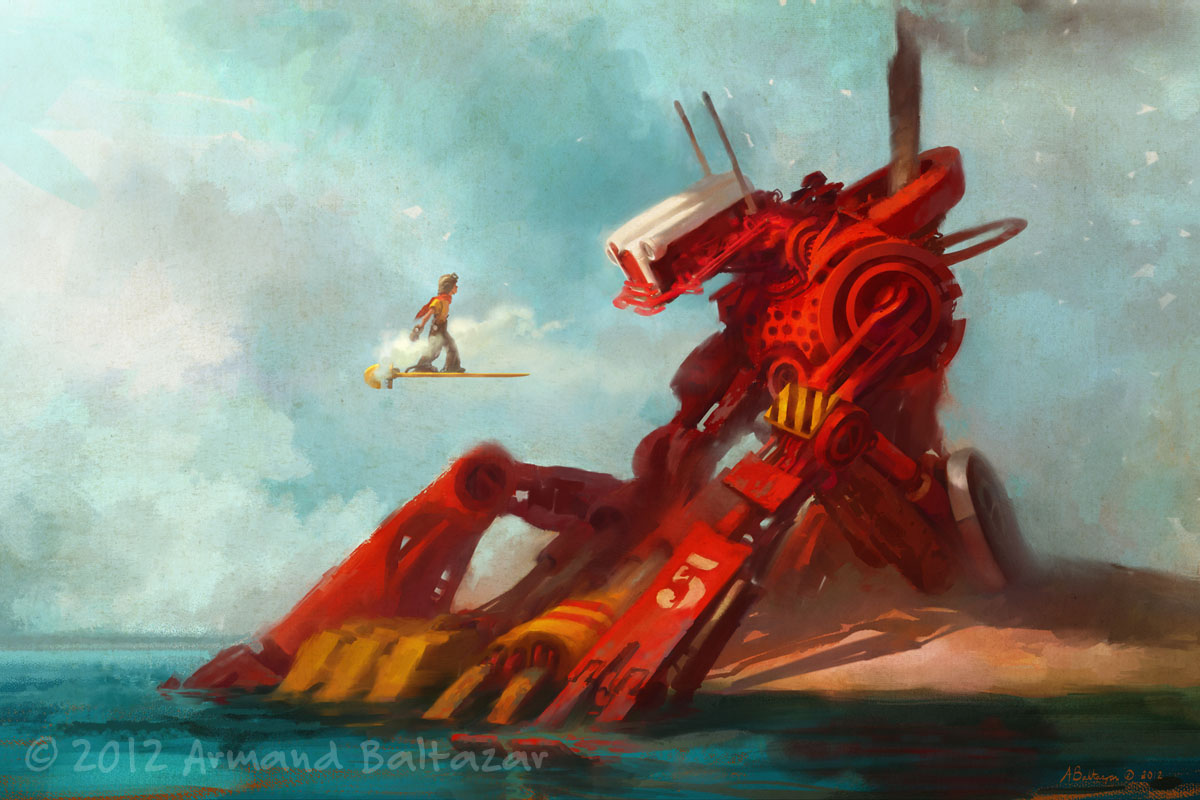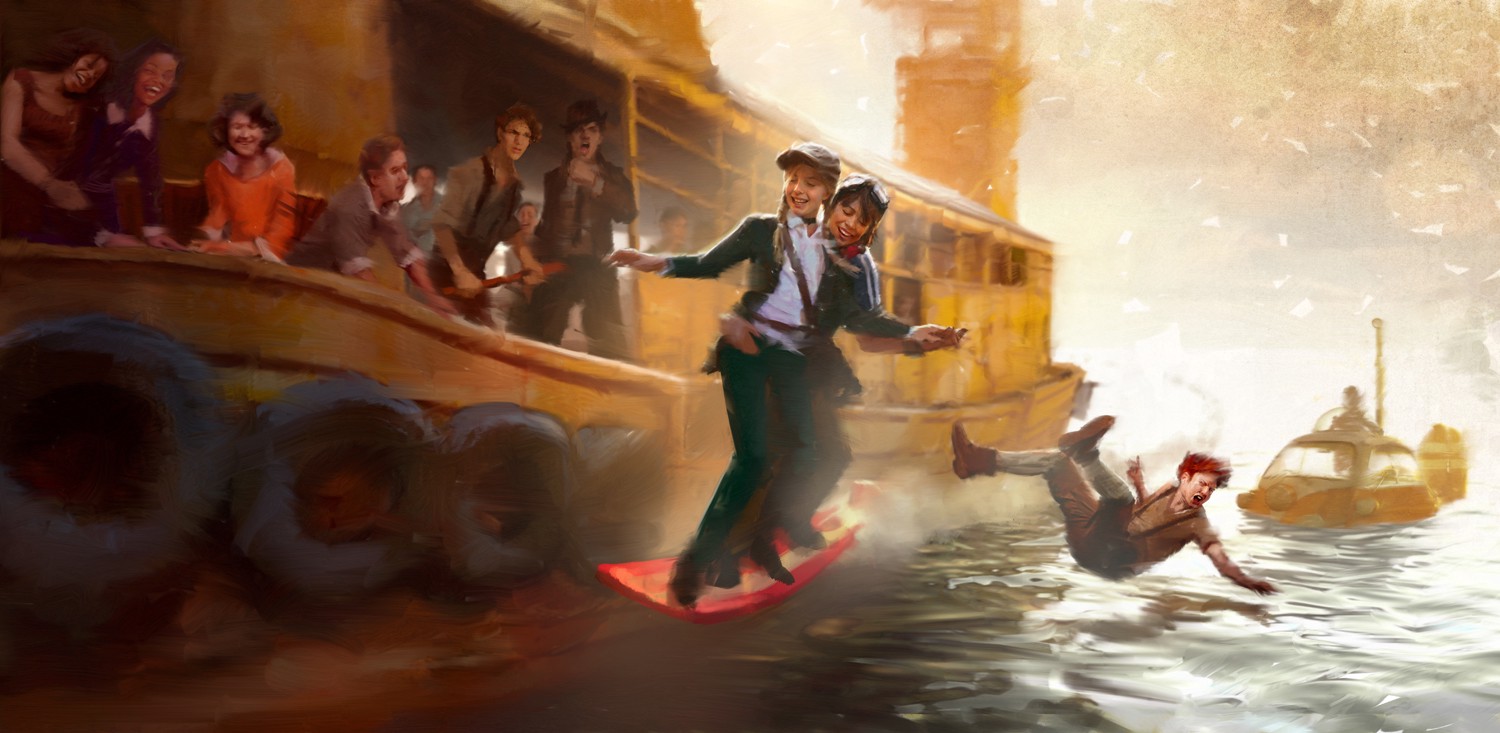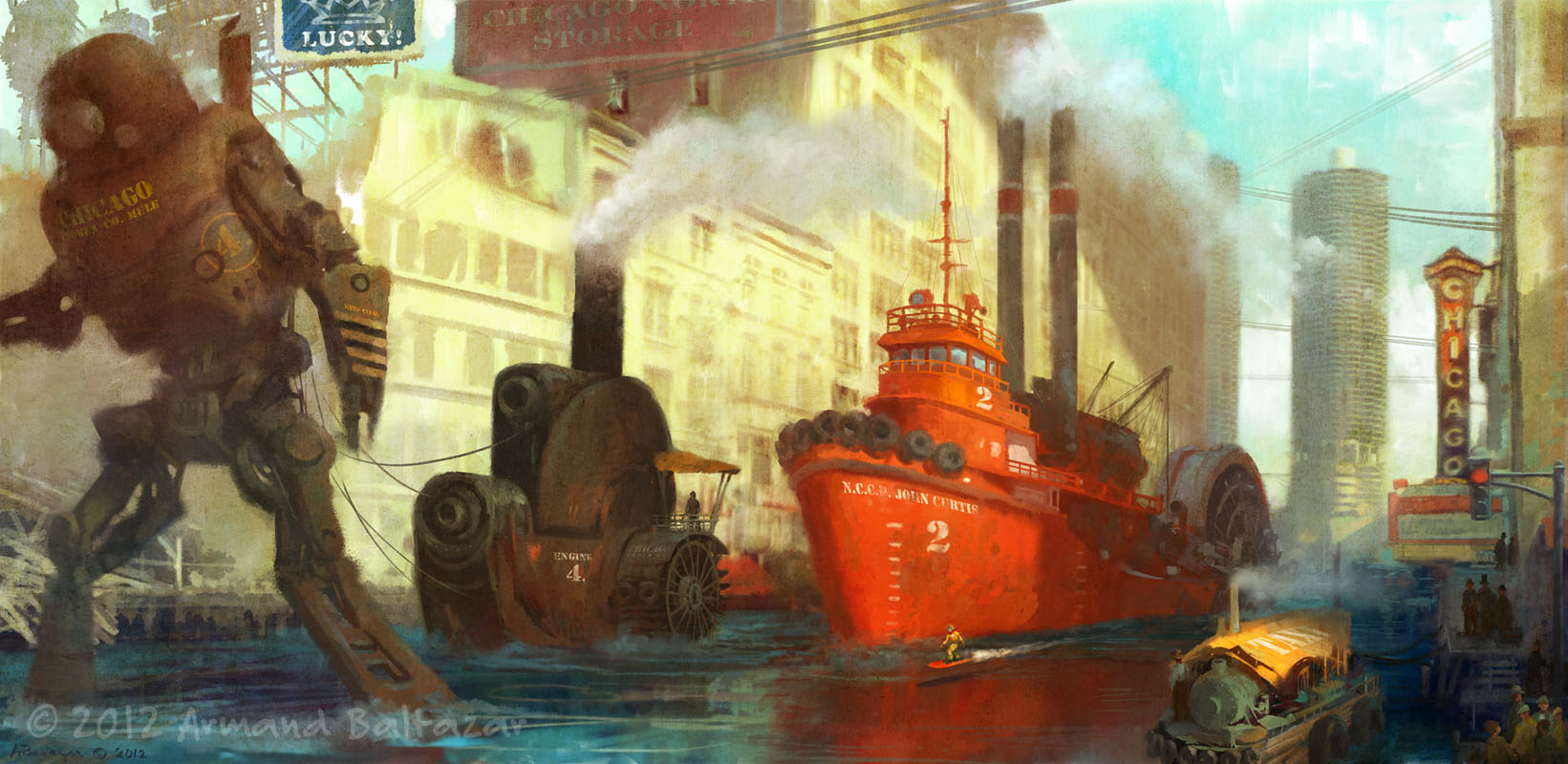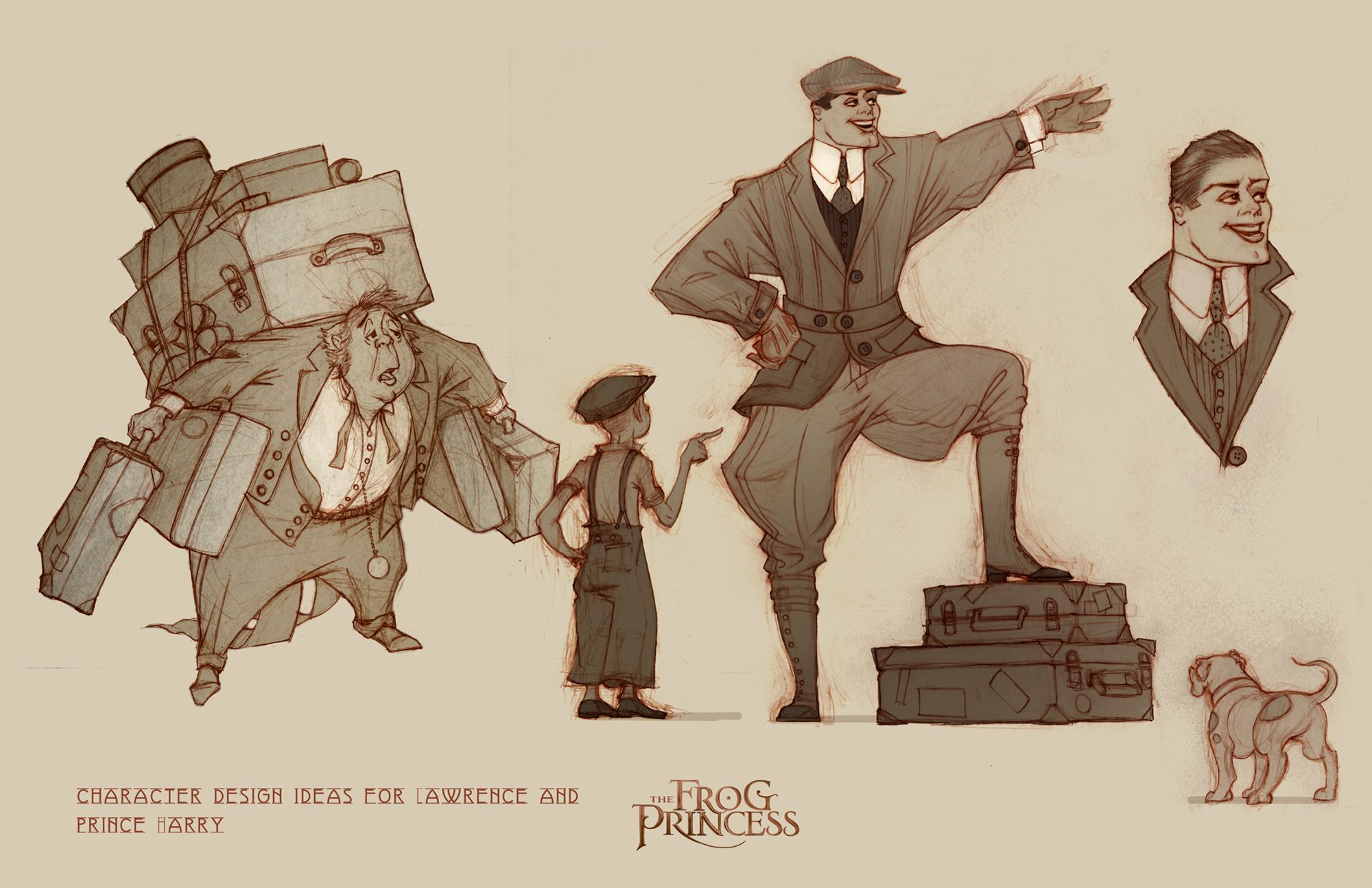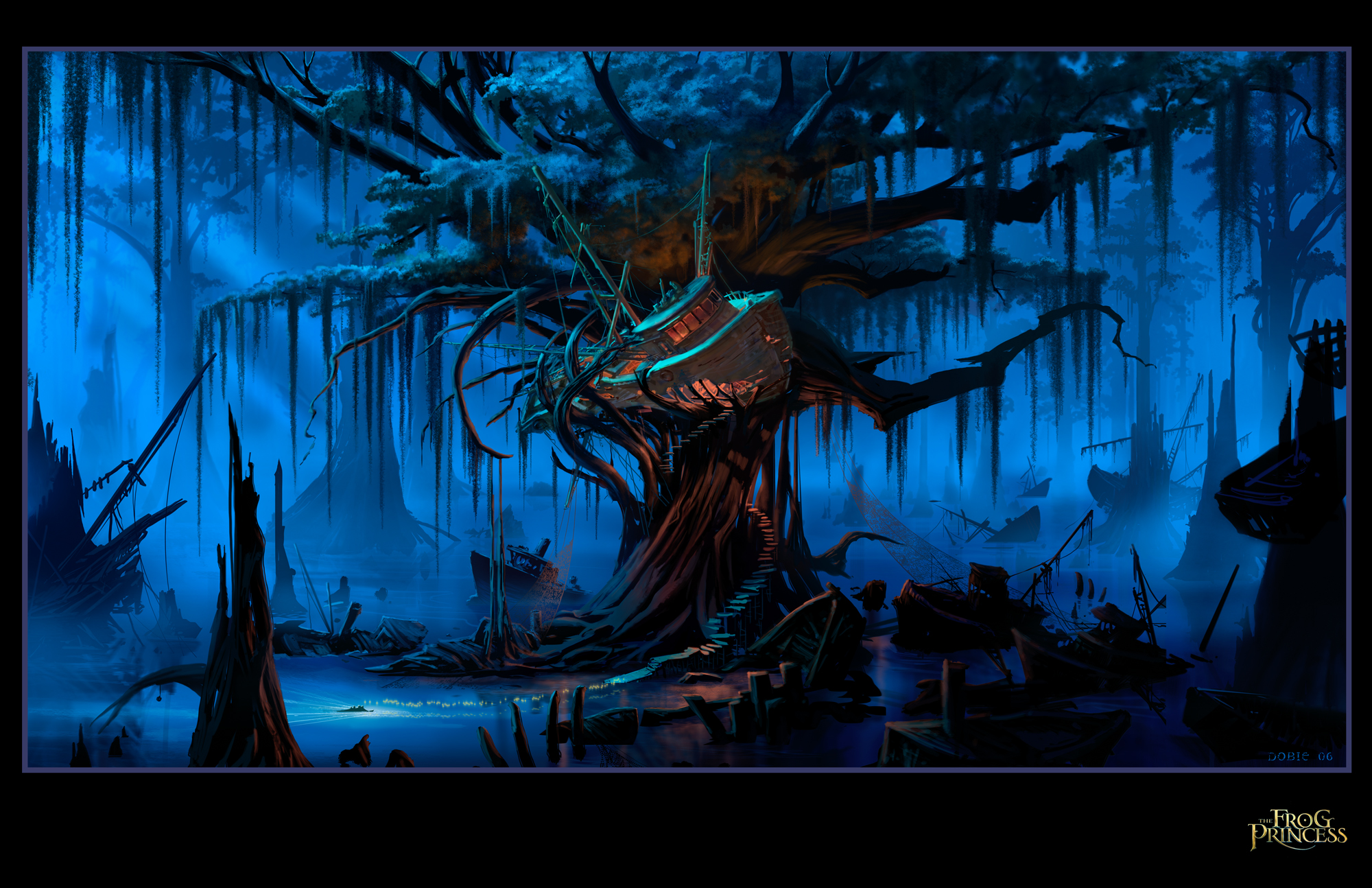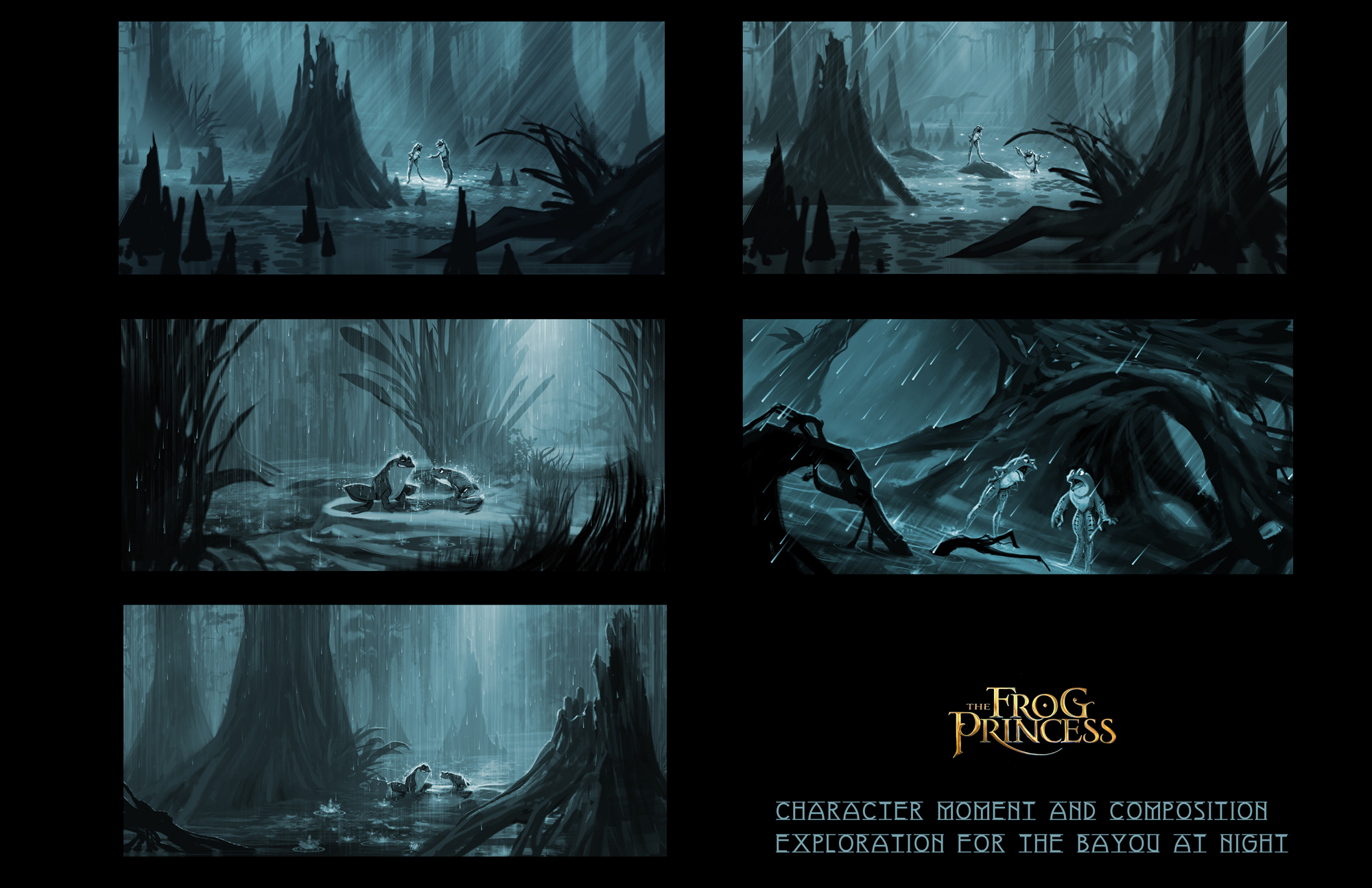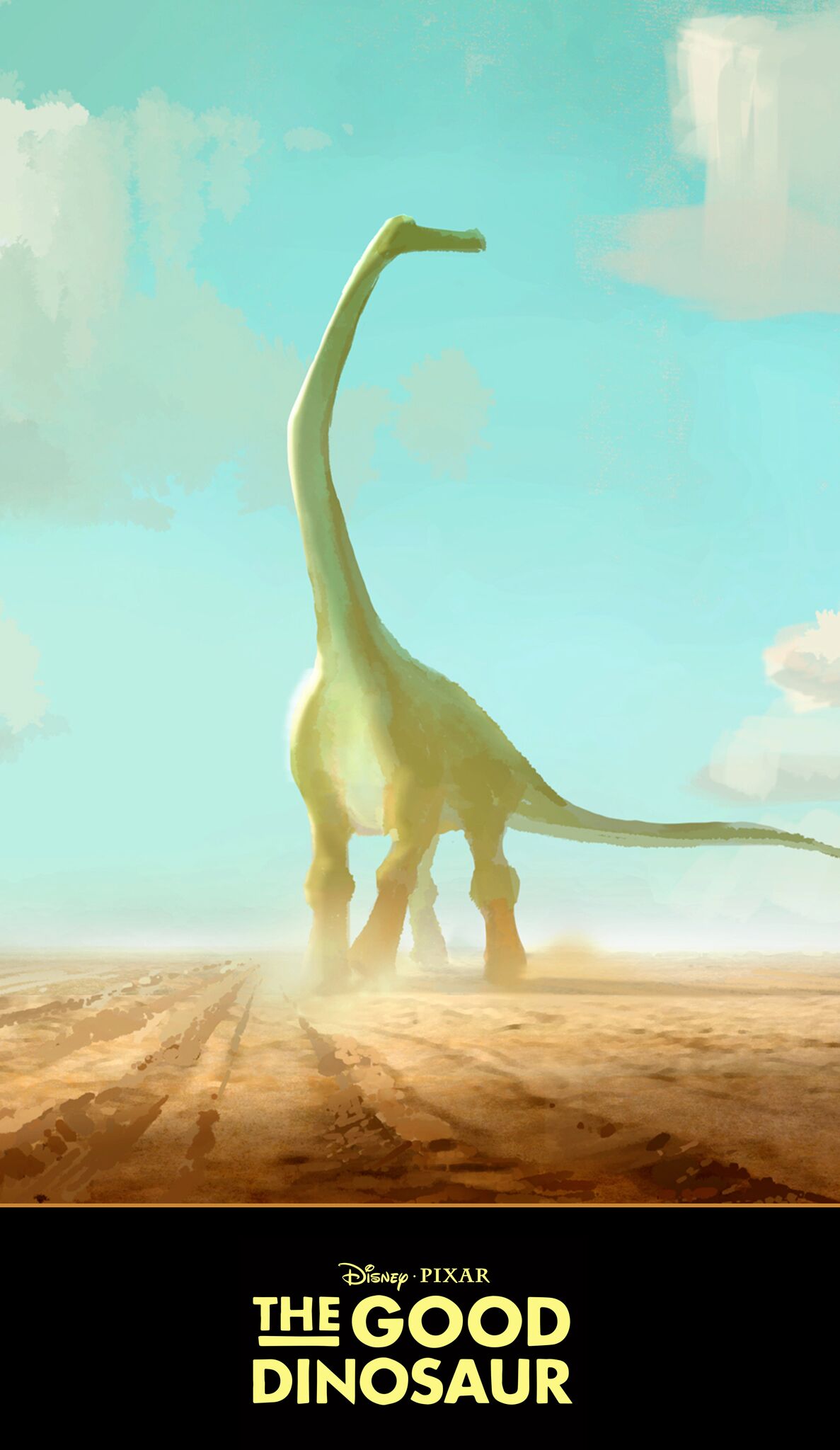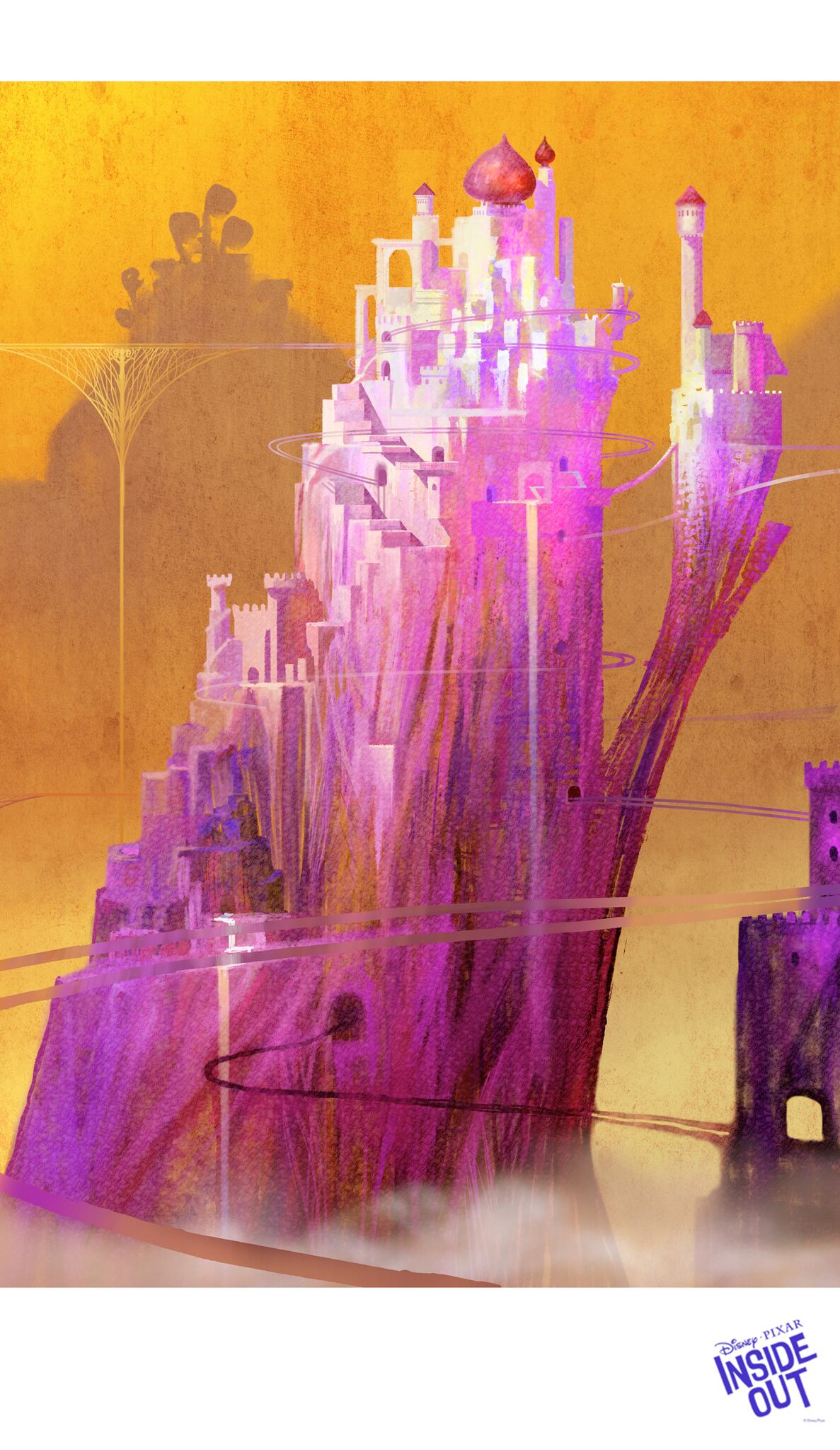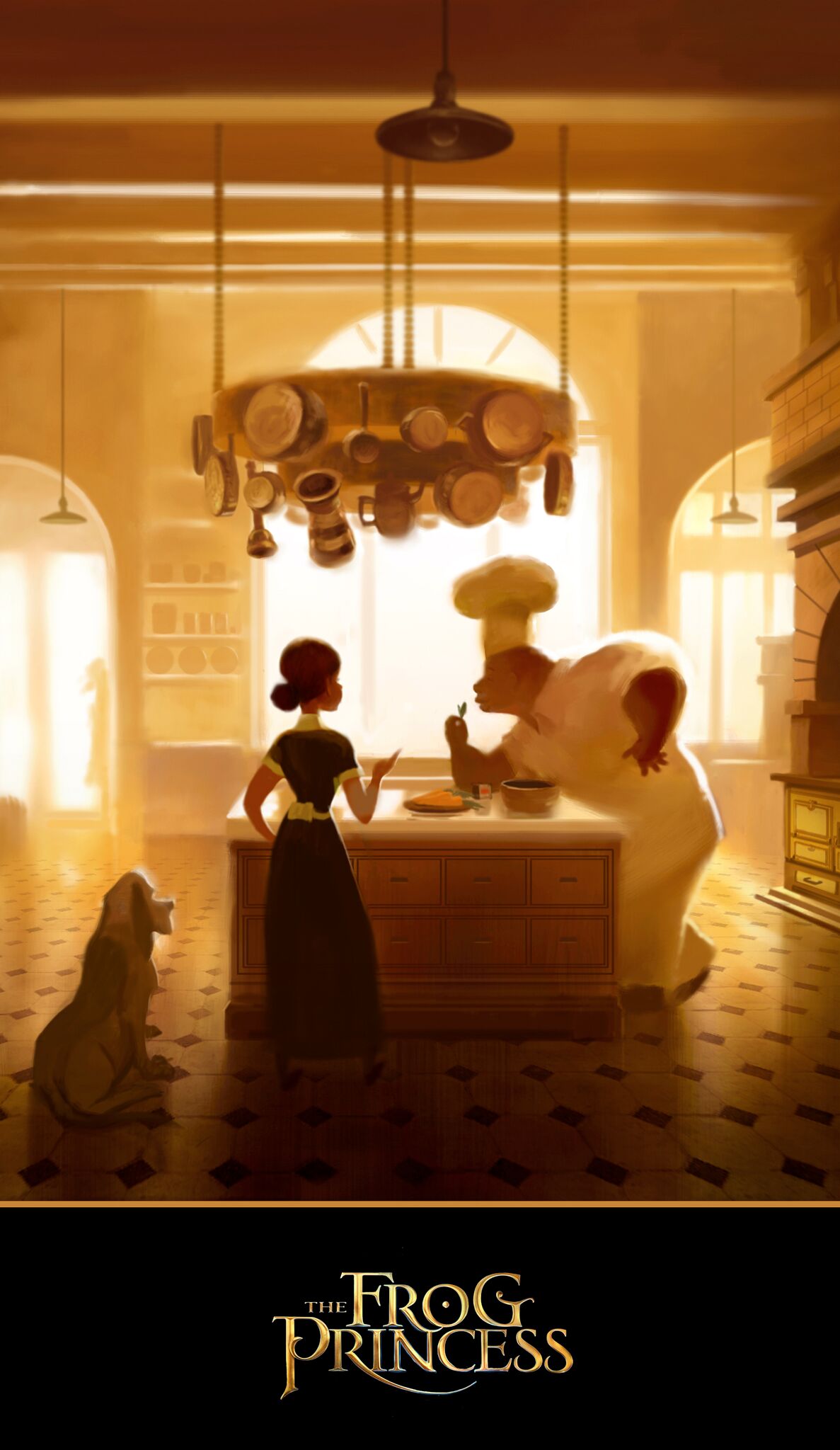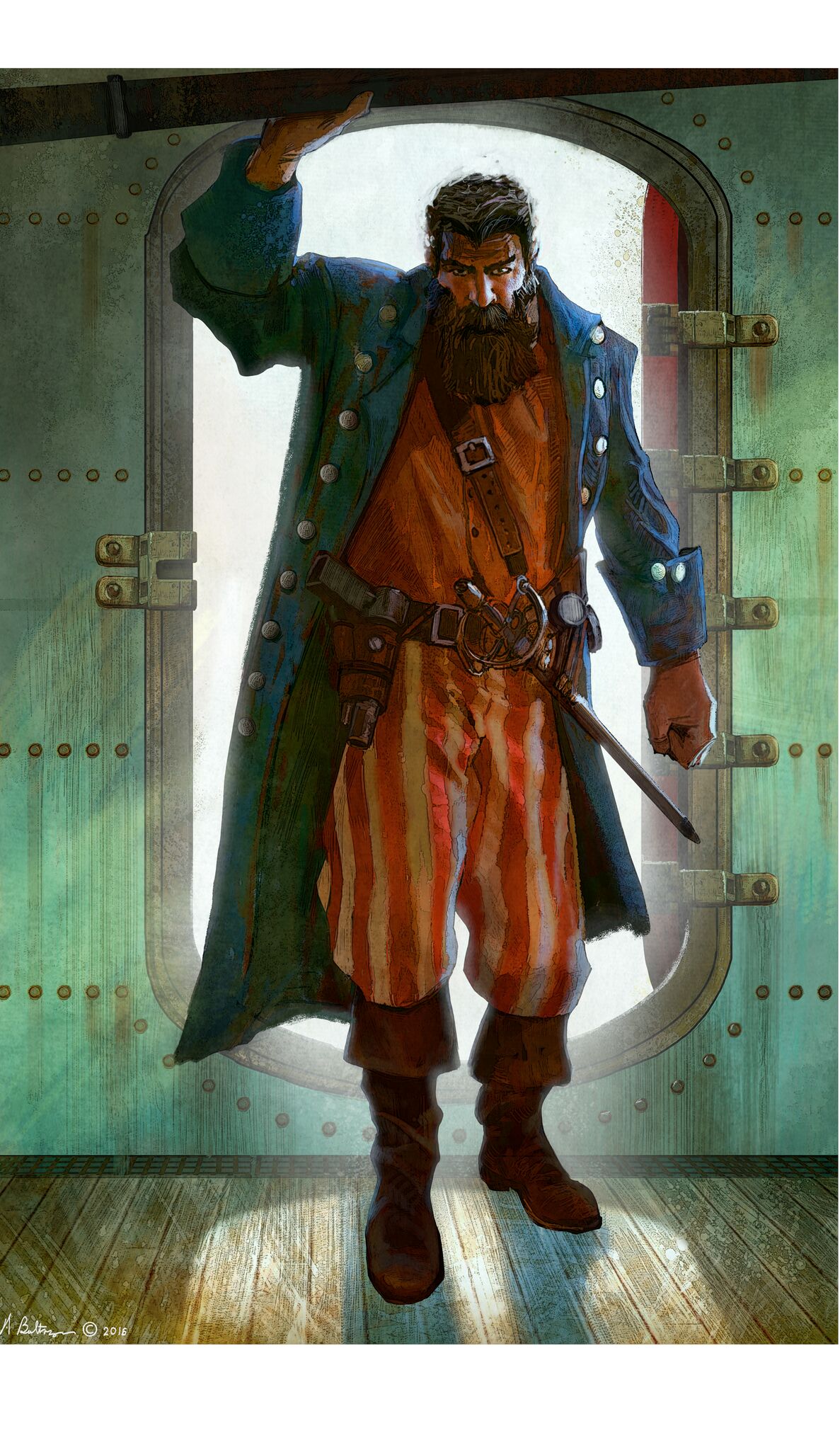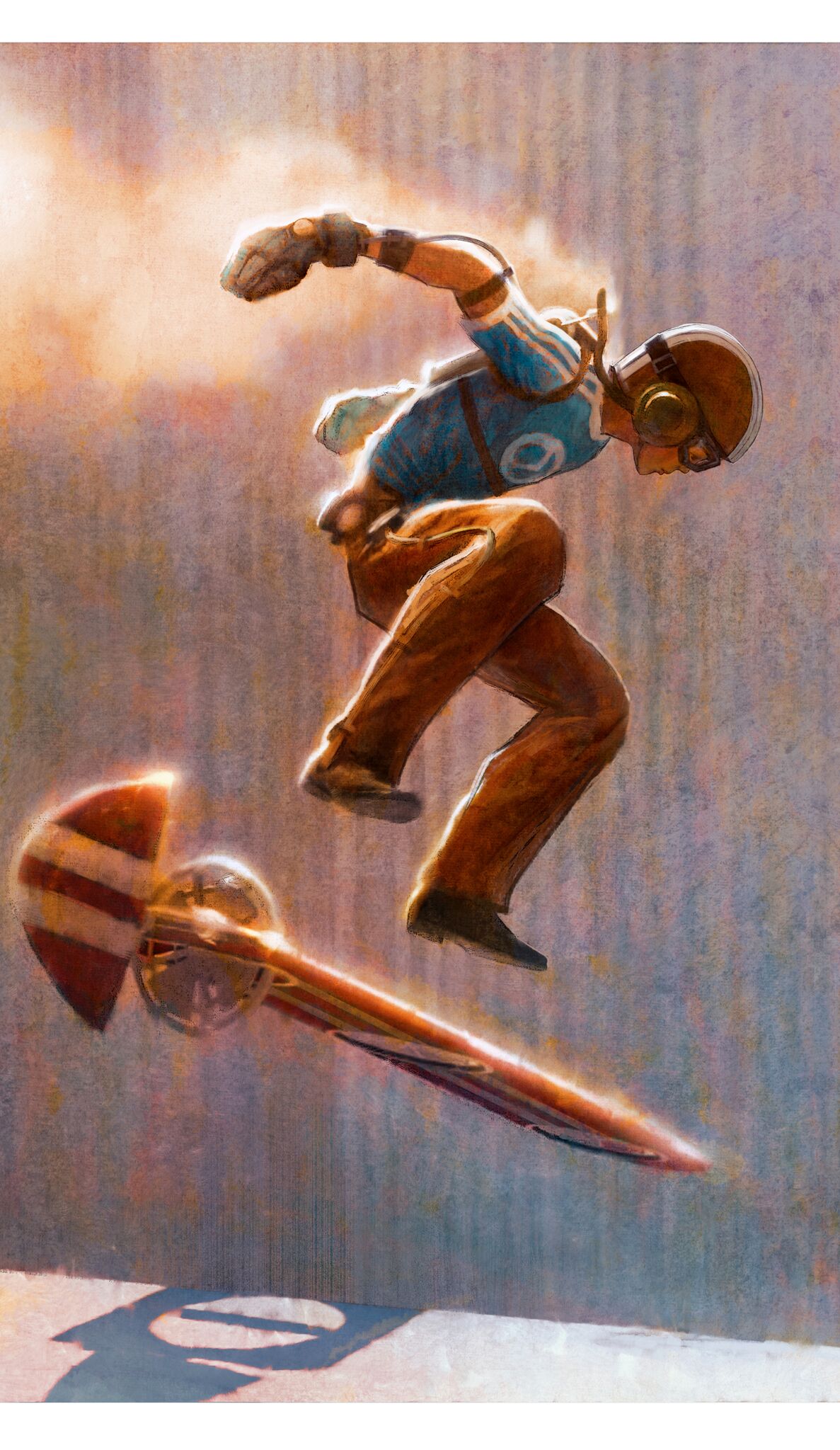 Armand Baltazar
Artist & Storyteller
Armand Baltazar was born 1967 in Chicago's North Side. Always keen on drawing, painting, and creating stories, his parents encouraged his talents with trips to the Art Institute of Chicago and creative writing classes in school. He attended courses at the Art Institute, then later graduated from Northern Illinois University with a BFA in Advertising & Editorial Illustration.
His quest to grow as an artist led him to attend the Art Center College of Design in Pasadena CA. There he earned a second BFA in Book Illustration. This led Armand to a path in film.
Armand began his career in feature animation as a background artist, then became a visual development and production artist and art director for DreamWorks, Walt Disney Feature Animation, Image Movers Digital and Pixar Animation Studio.
While working on Brave, Armand began work on a personal project in his spare time. What started as a simple illustrated adventure story for his son would become the first illustrated novel in his series. Armand currently resides in Northern California with his family, working full time creating the art and stories for the epic illustrated middle grade adventure series Timeless for HarperCollins Publishing.
Credits
Prince of Egypt
The Road to Eldorado
Sinbad
Spirit: The Stallion of the Cimarron
SharkTale
Flushed Away
The Bee Movie
The Princess and the Frog
A Christmas Carrol
Cars 2
Brave
The Good Dinosaur
Inside Out