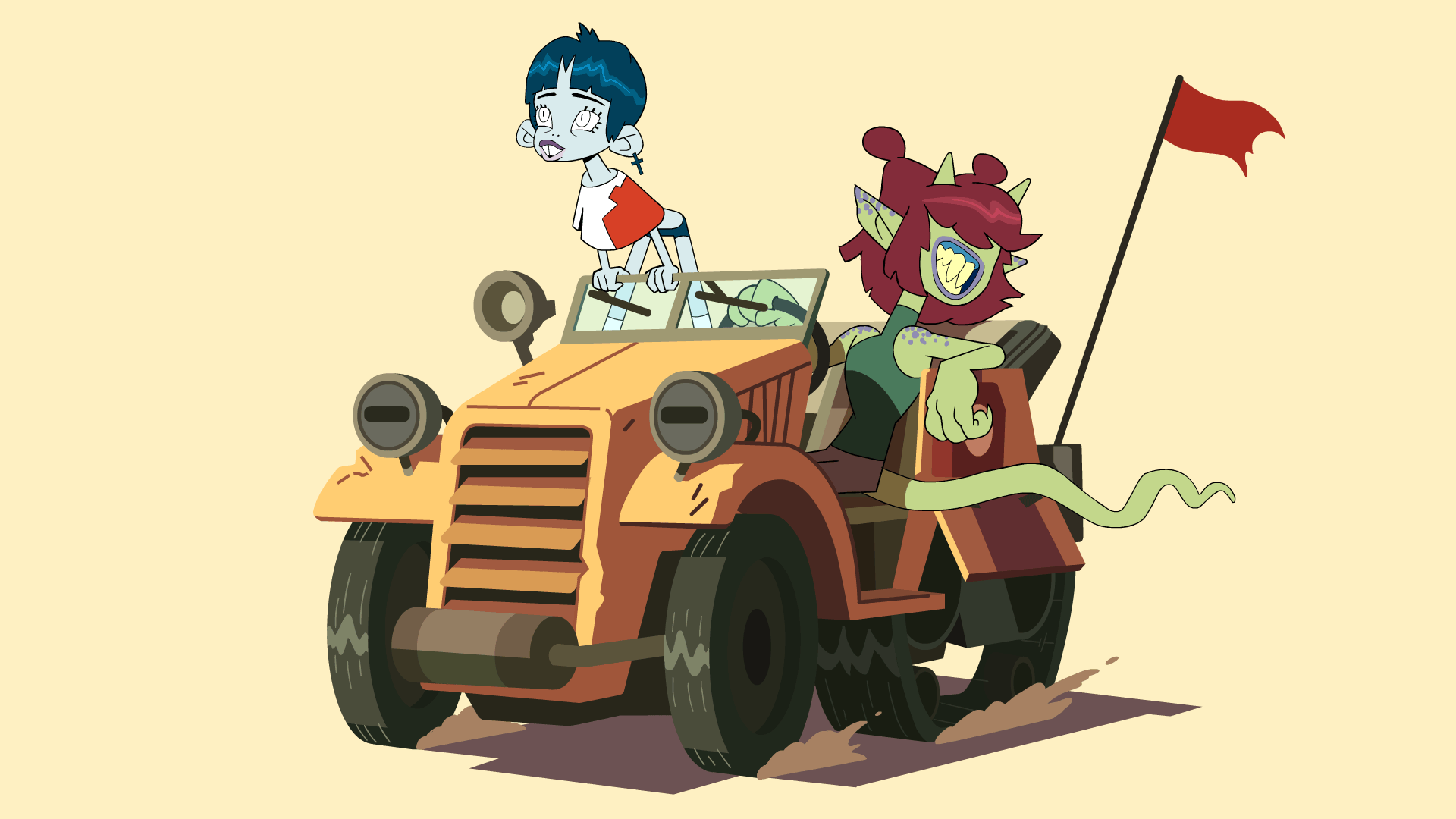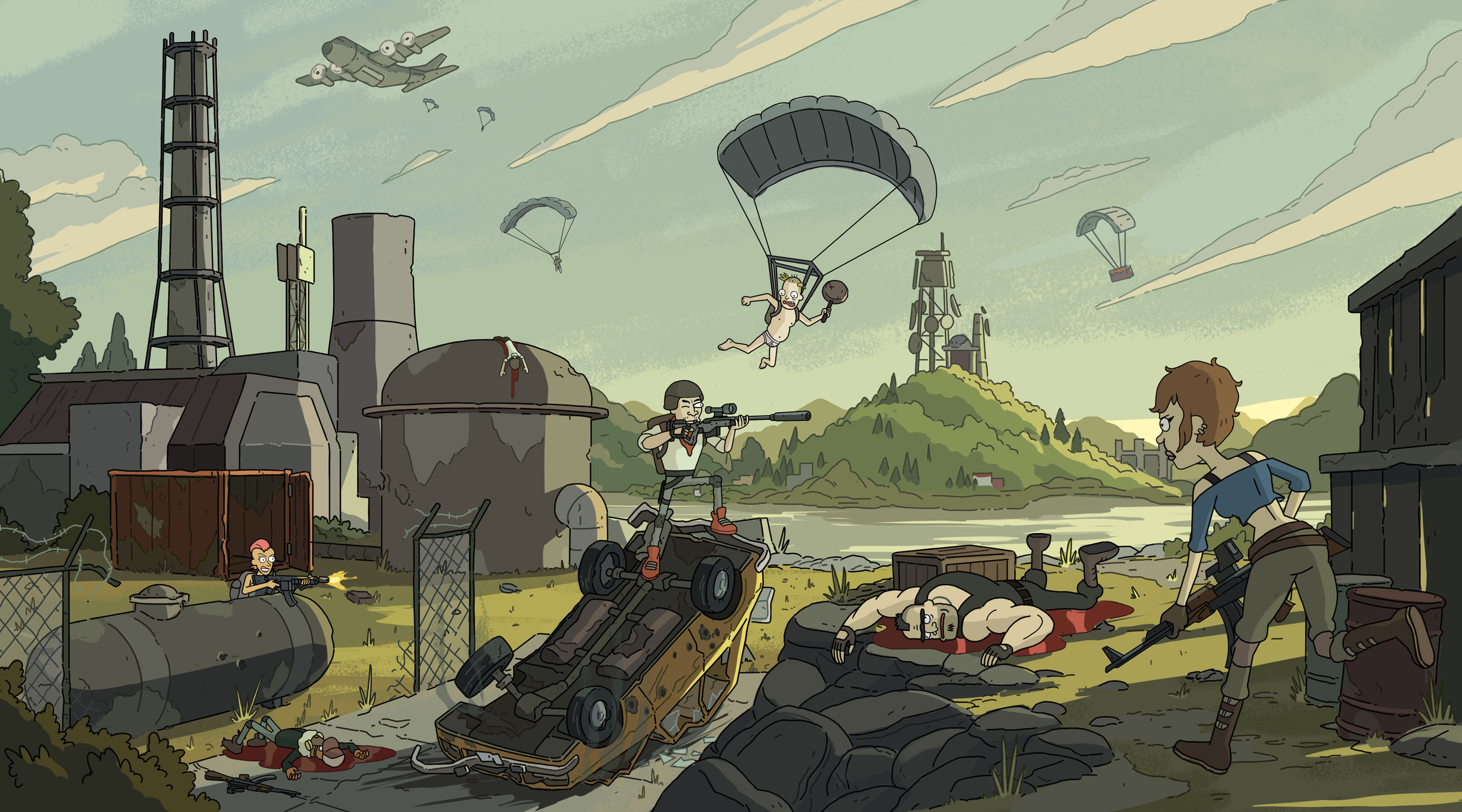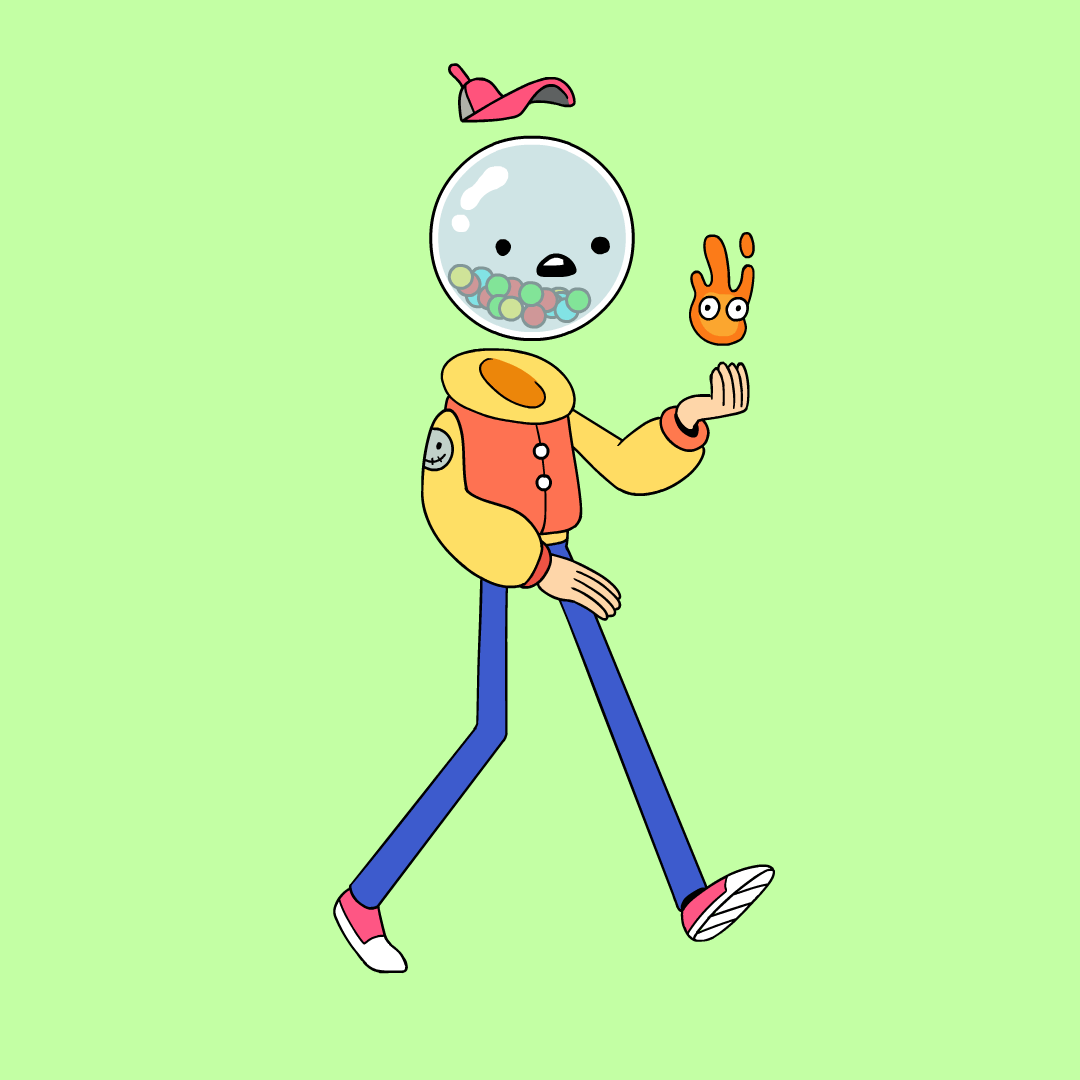 BAM Animation
Max (Character Designer) & Brent (Background & Prop Designer)
Brent Noll and Maximus Pauson are Artists working in the television animation industry, together they have worked at most of the many studios including Rick and Morty, Dreamworks TV, Disney TVA, Titmouse Bento Box, Rough Draft and starburns Industries. Together they have created an educational YouTube channel designed to teach people about animation and drawing. Viewers send in their artwork, and Max and Brent redraw it from an industry perspective. And show viewers tips and tricks along the way.
Max is a character designer from San Francisco, He draws the characters for BAM and is the obviously the funny one. Behind the scenes max is usually the live action director and Script Supervisor. Max is responsible for the upkeep of the BAM set, which is located in his one-bedroom apartment in Burbank
Brent escaped Texas to become a background and prop designer, He handles Backgrounds and Animation, as well as many technical aspects of the show including fiddling with the camera, audio, visual effects and other troubleshooting garbage. Brent also manages BAM's social media presence.