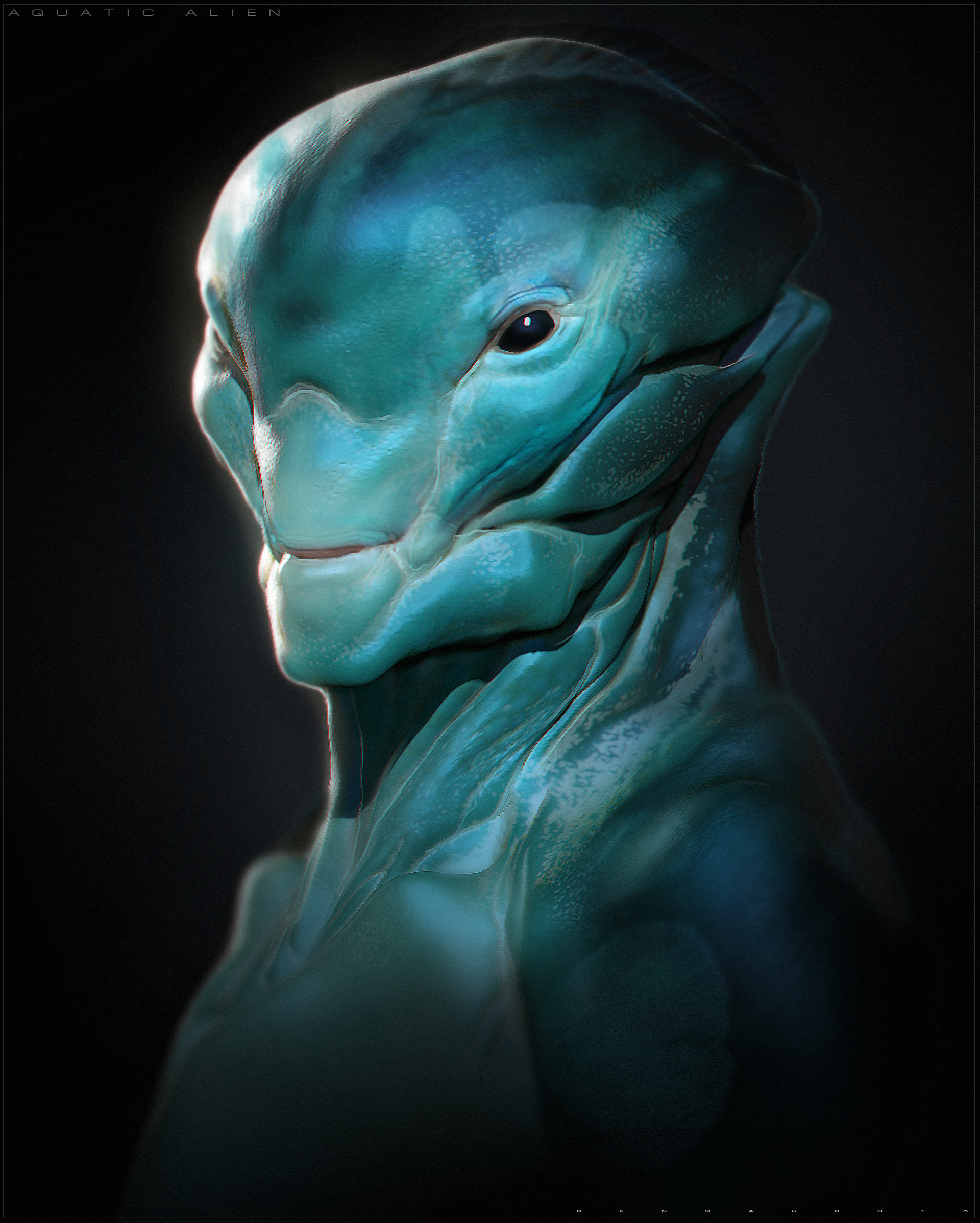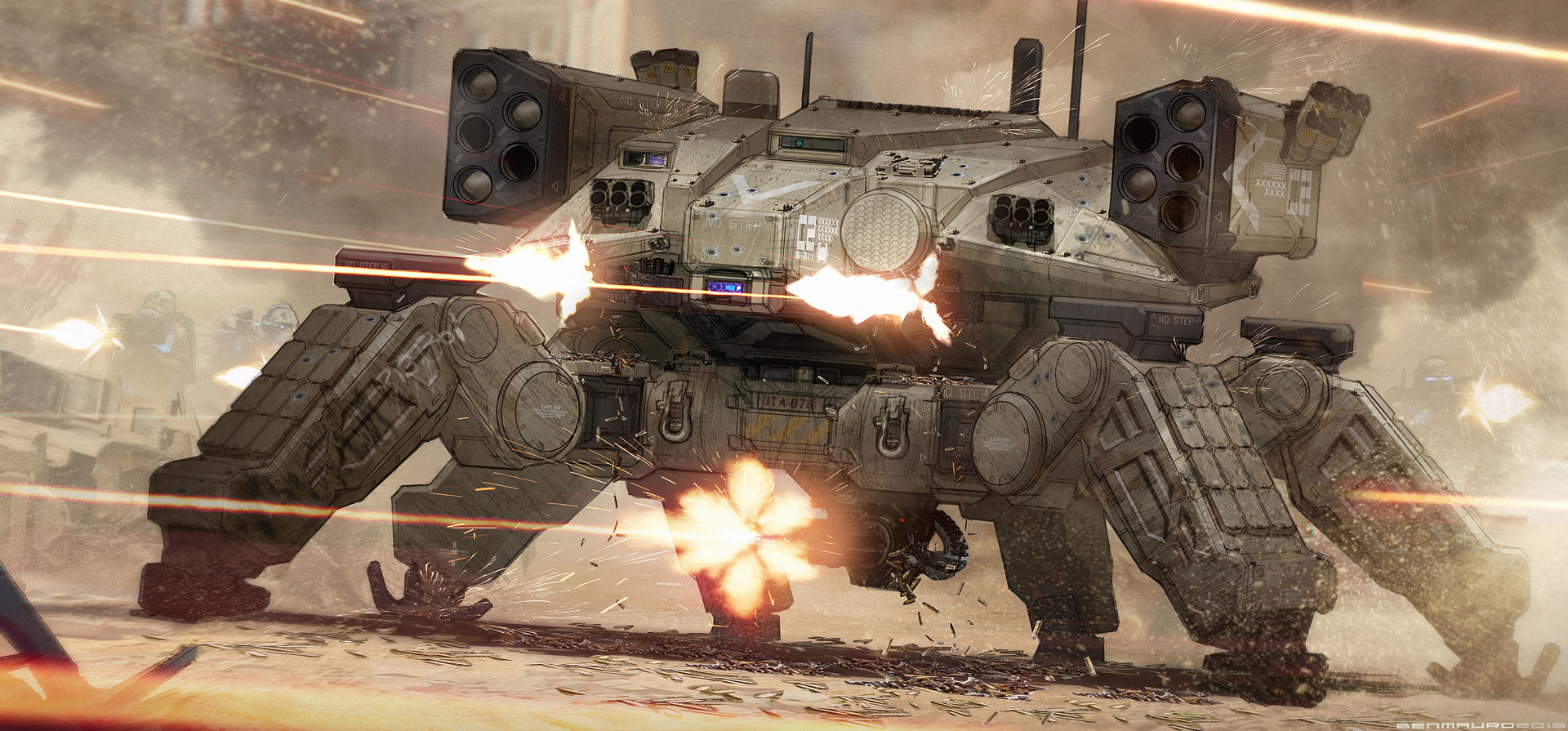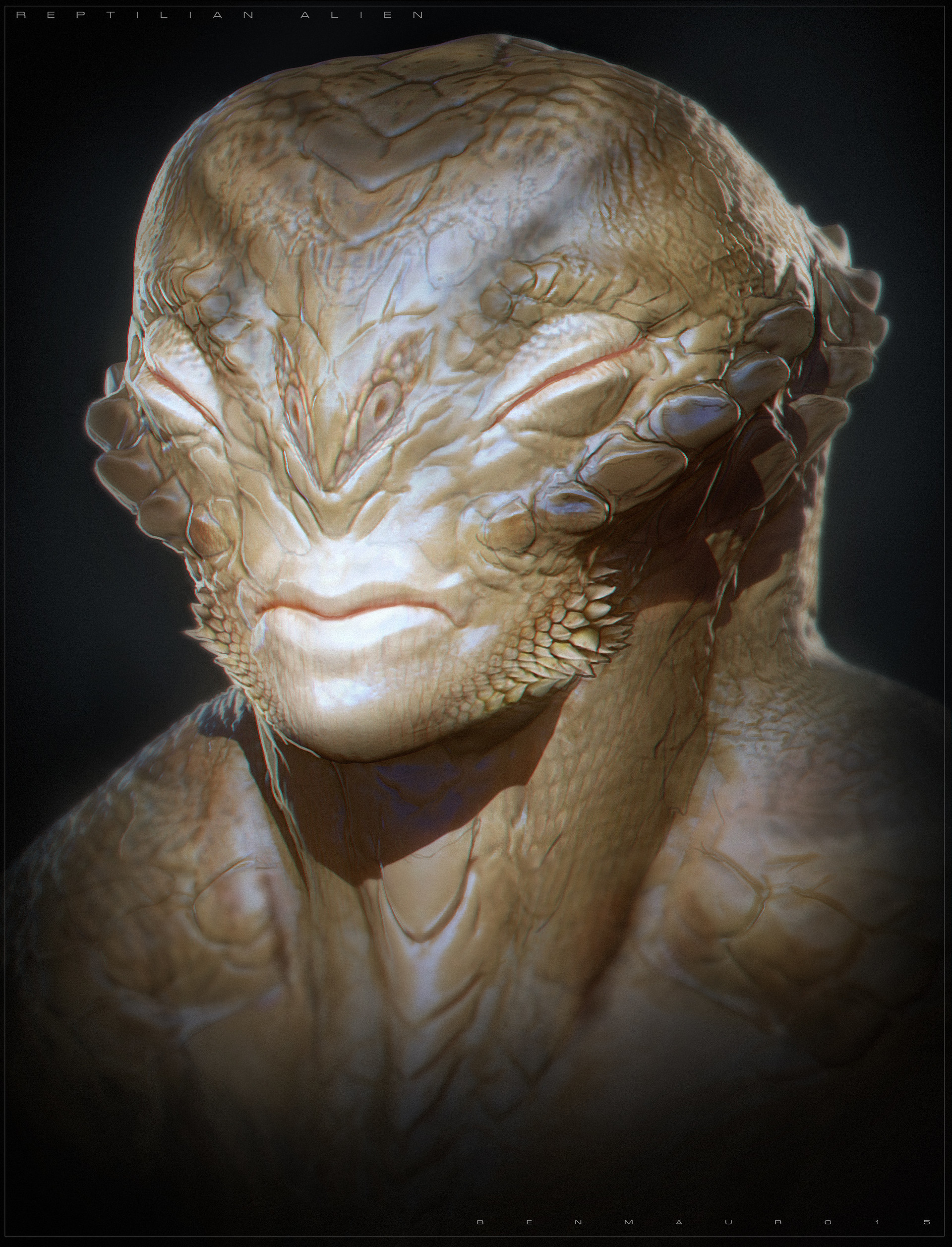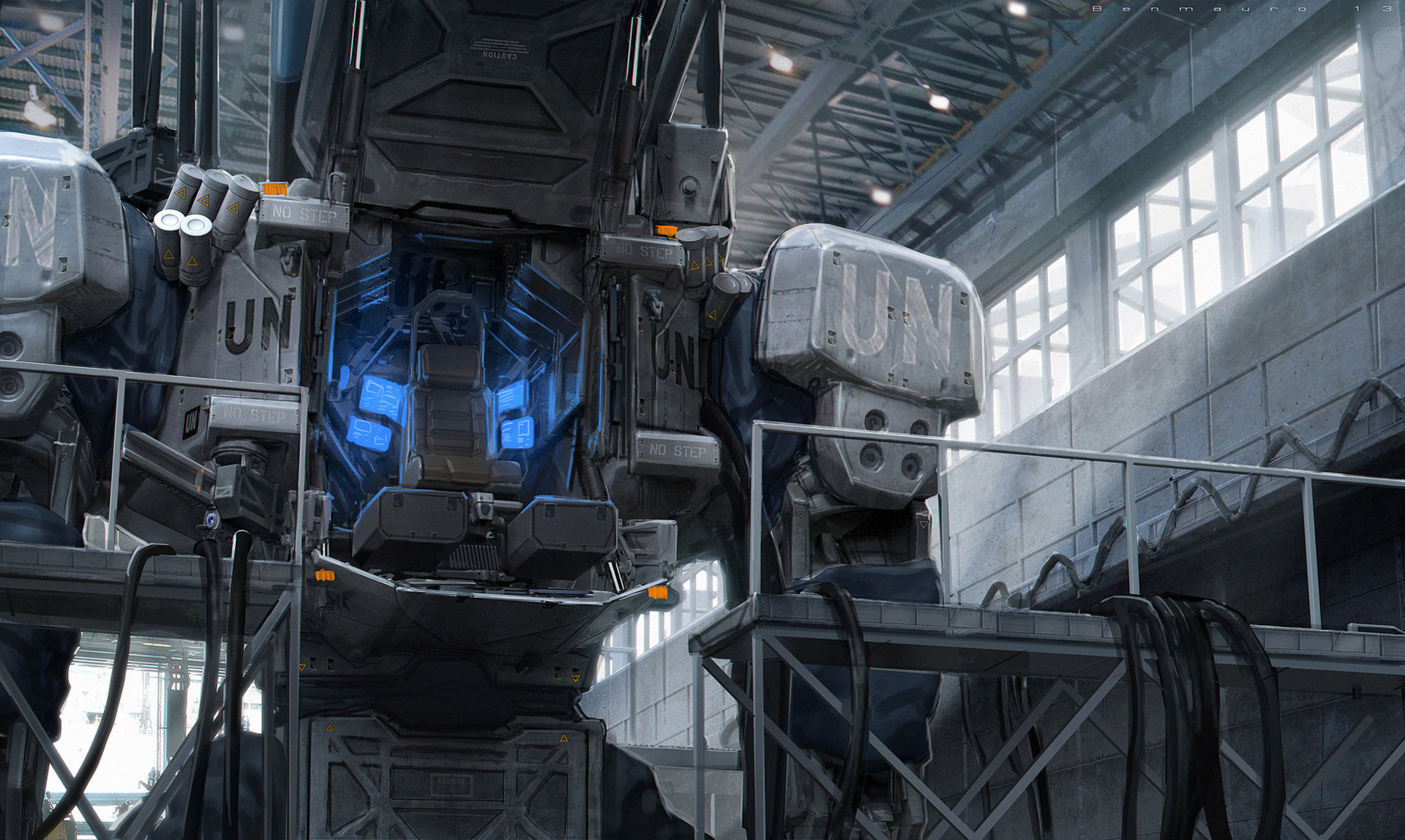 Ben Mauro
Senior Concept Designer at 343 Industries
Ben Mauro is a concept designer working in the entertainment industry, he studied industrial design and entertainment design at Art Center College of Design in Pasadena, California. After college he relocated to Wellington, New Zealand where he worked at Weta Workshop from 2009- 2013, over that time he contributed to a vast array of Film, Television and Videogame projects such as The Hobbit Trilogy, Elysium and Mortal Engines among many others. He is currently working as an independent freelance concept designer where he continues to offer his design services to clients around the world including NASA, Lexus, Boston Dynamics, 20th Century Fox, Treyarch, 343 Industries, Sledgehammer Games, MPC, Legendary Pictures, Weta Workshop, Magic Leap, LucasFilm, Rhythm & Hues, Activision, EuropaCorp, Universal Pictures, Sony Pictures Animation, Insomniac Games, Microsoft, Design Studio Press, SyFy and Discovery Channel.
Credits
Halo Infinite
Metal Gear Solid
Call of Duty: Black Ops 4
Mortal Engines
The Predator
Elysium
Chappie
Valerian: And the City of a Thousand Planets
Childhood Ends
Lucy
The Hobbit: The Desolation of Smaug
The Hobbit: The Battle of the Five Armies
The Hobbit: An Unexpected Journey
Call of Duty: Black Ops 3
Call of Duty: Advance Welfare
The Amazing Spiderman 2
and more..