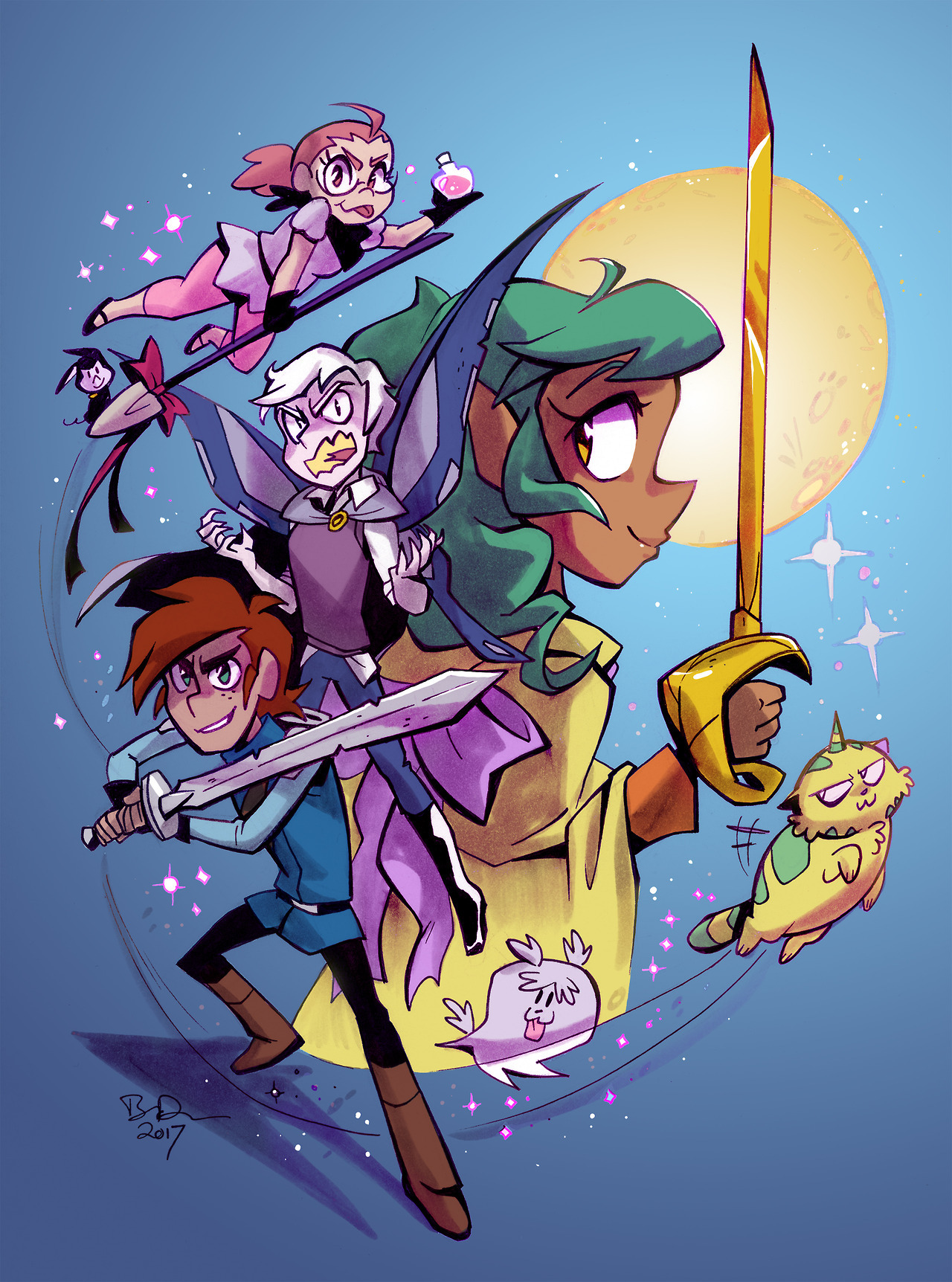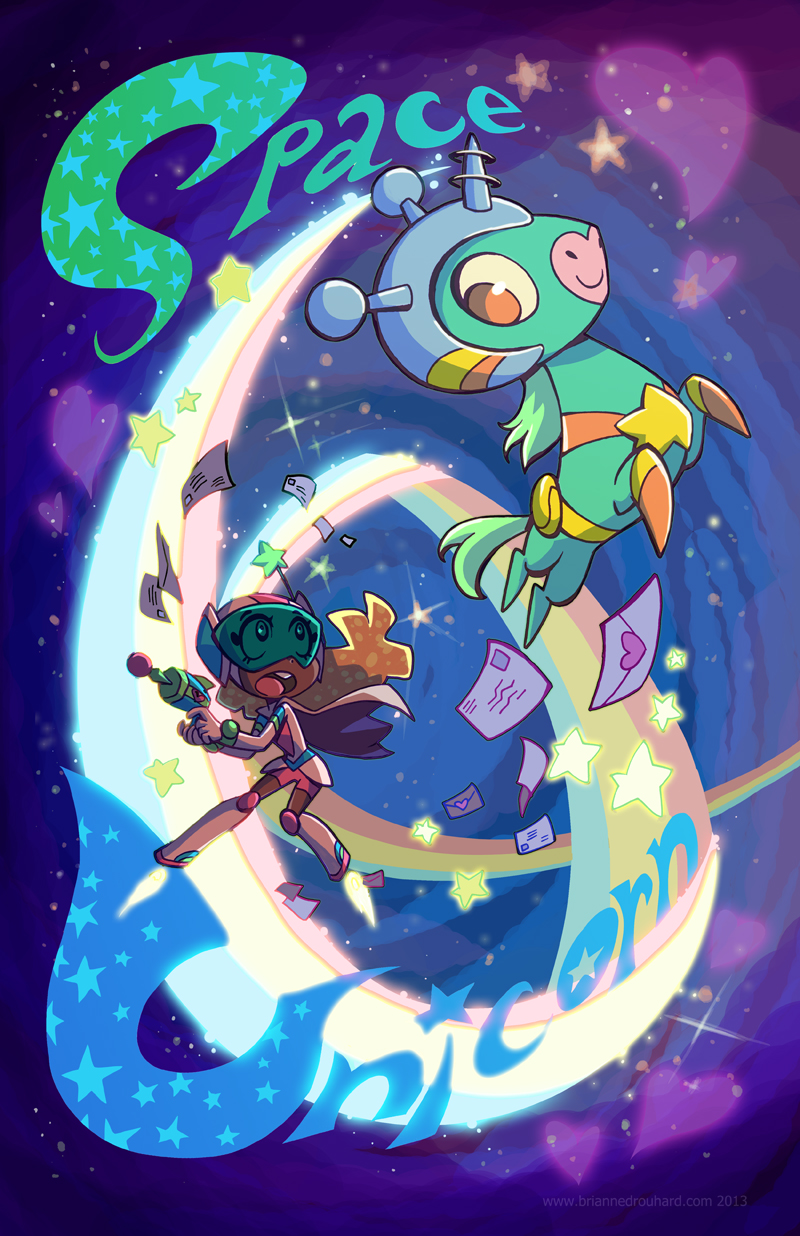 Brianne Drouhard
Artist and Animator
Brianne is an artist mainly working in the animation industry. She has contributed character designs and storyboards for Cartoon Network, Marvel, Sony, Disney, WB Animation, and Nickelodeon. She directed the Amethyst, Princess of Gemworld shorts for WB Animation.
In her spare time she makes animated music videos and draws her own webcomic, Harpy Gee, which now has a short produced through Nickelodeon.
Brianne is based in Los Angeles, California.
Credits
Amethyst
Princess of Gemworld