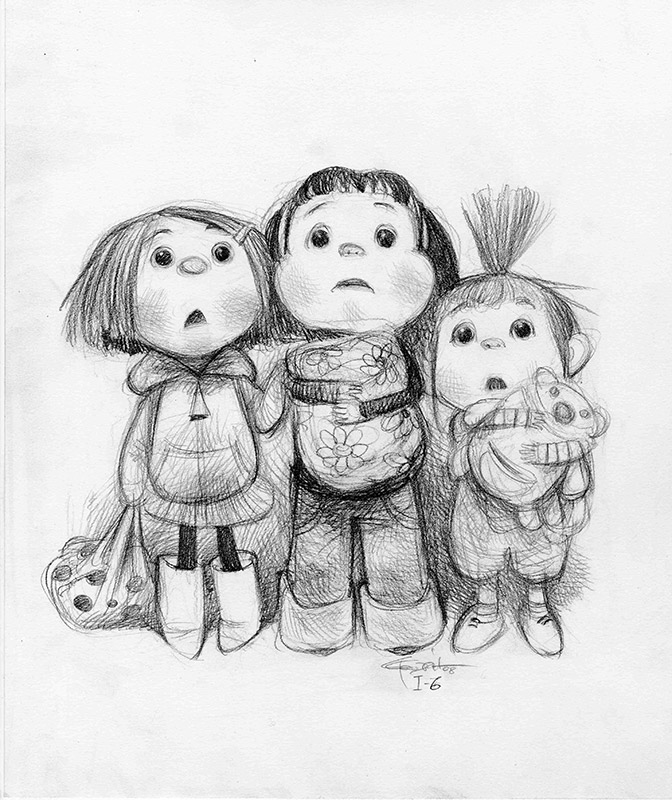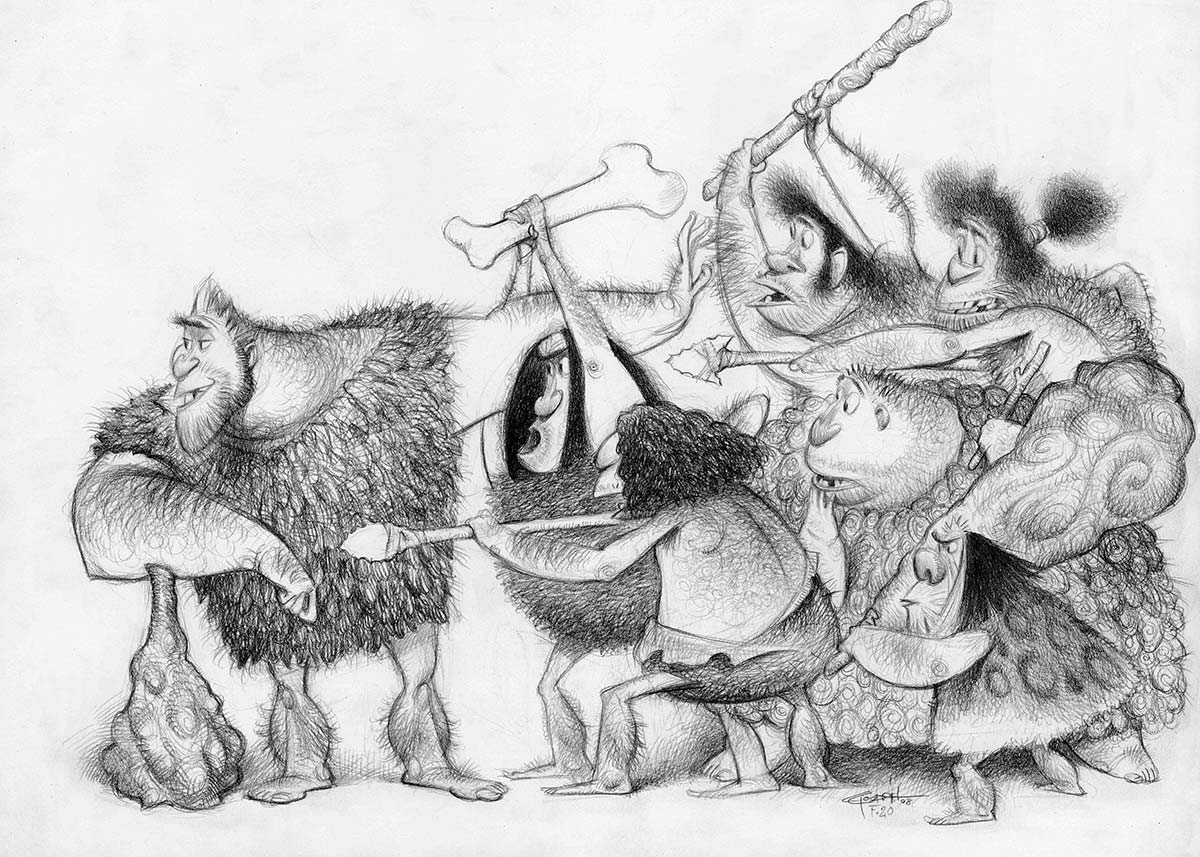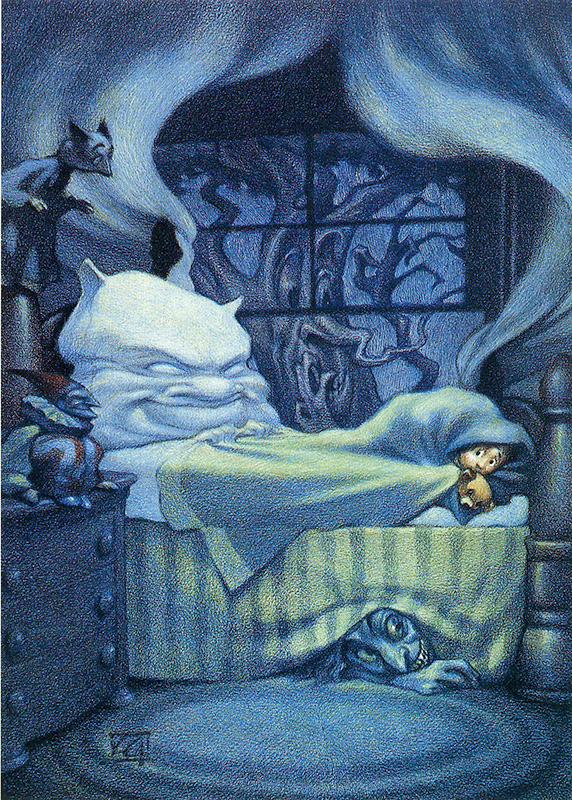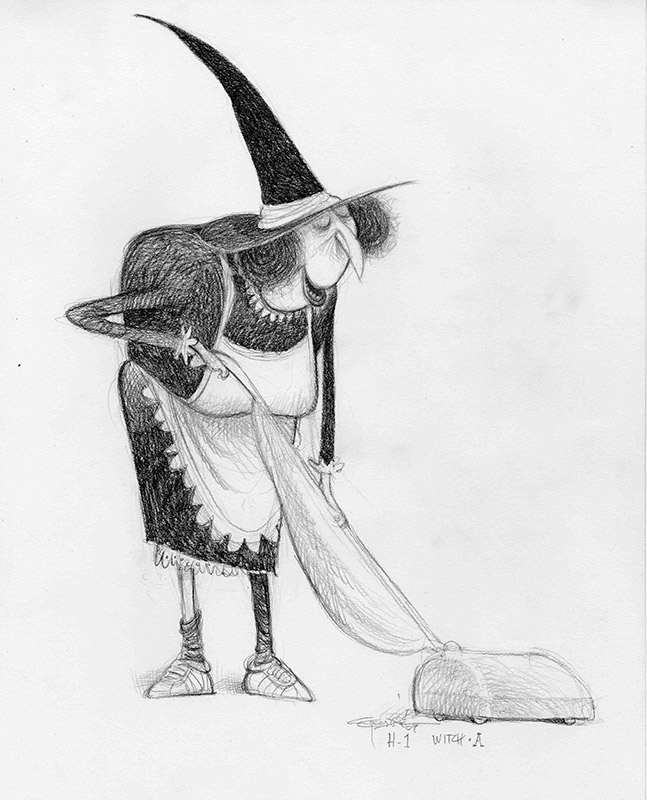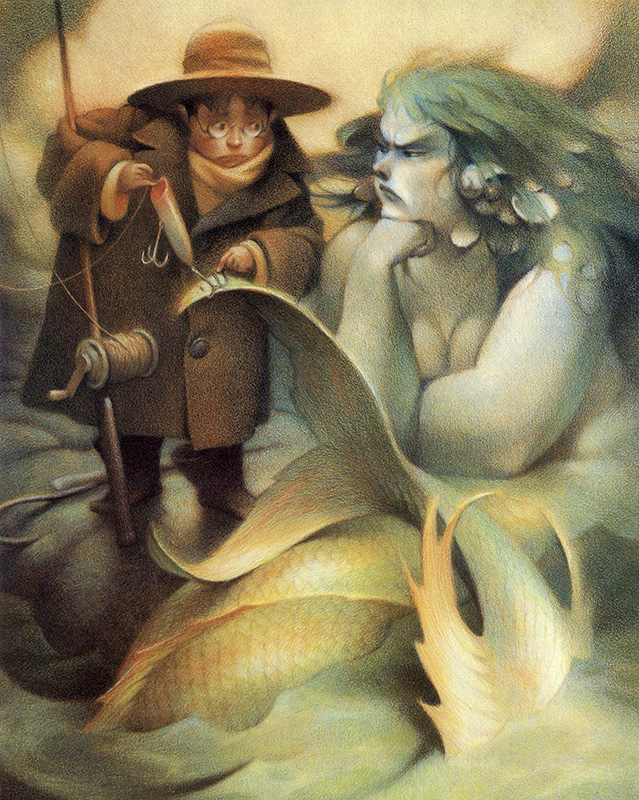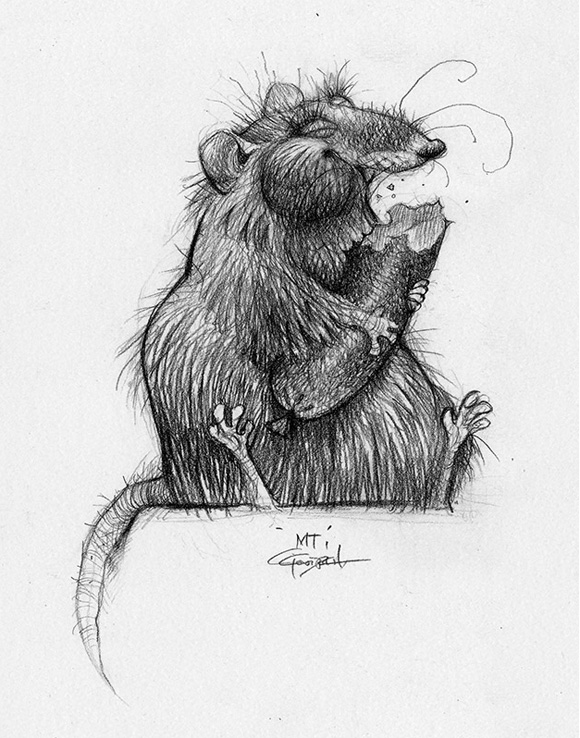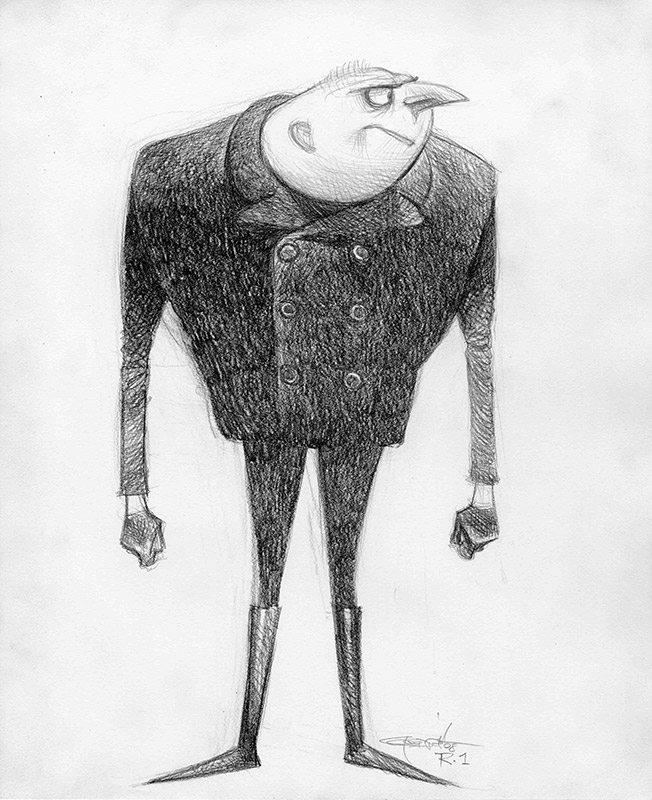 Carter Goodrich
Carter Goodrich's career as an award winning freelance illustrator began in 1983, when he shared studio space with longtime friend and fellow illustrator, Buck Lewis, in New York City. His book and editorial work eventually led to the publication of seventeen New Yorker covers, and counting.
Carter's first role in film work came as lead character designer for DreamWorks' first feature animated film, "Prince of Egypt", in 1995. He then went on to work on such films as "Finding Nemo", "Monsters Inc.", "Shrek", "Spirit", "Sinbad", "Open Season", on which he worked as art director/character design, "Despicable Me" as lead character designer, "Hotel Transylvania". He also worked on "The CROODS" and "Brave", both as lead character designer.
His work on these films resulted in six ASIFA Annie Award nominations for best character design in a feature animated film, winning the ANNIE in 2007 for "Ratatouille" and again in 2014 for "The CROODS". A Rhode Island School of Design graduate, he has twice been awarded the gold medal from the Society of Illustrators in New York.
In addition to his earlier illustrated books, "Nutcracker" (1987) and "A Christmas Carol" (1997), Carter has written and illustrated "A Creature Was Stirring" (2006 Simon & Schuster pub.), "The Hermit Crab" (2009 Simon & Schuster pub., a Junior Library Guild Selection), "Say Hello to Zorro" (2011 Simon & Schuster pub., 2011 Parents' Choice Award, 2011 Editor's Choice Award, 30 Best Children's Books of 2011); "Zorro Gets an Outfit" (2012 Simon & Schuster pub., a Junior Library Guild Selection), and "Mister Bud Wears The Cone" (Simon & Schuster pub.) His latest book, 'Nobody Hugs a Cactus', is available in 2019.
Credits
The New Yorker
Forbes
Coco
The Croods
Finding Nemo
Despicable Me 3
Animal Crackers
Cars 3
Minions
Despicable Me 2
Hotel Transylvania
The Lorax
Despicable Me
Open Season 2
Ratatouille
Sinbad: Legend of the Seven Seas
Joseph: King of Dreams
The Prince of Egypt
and more..