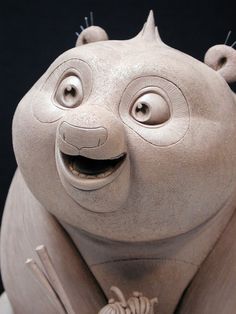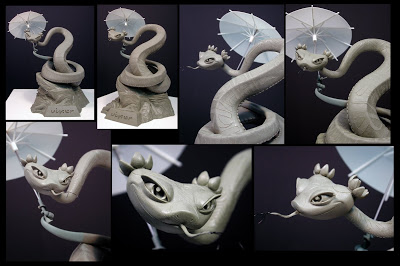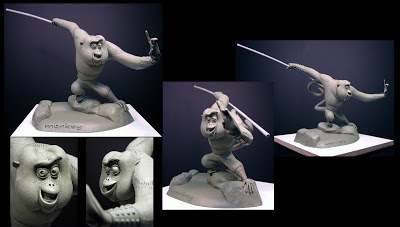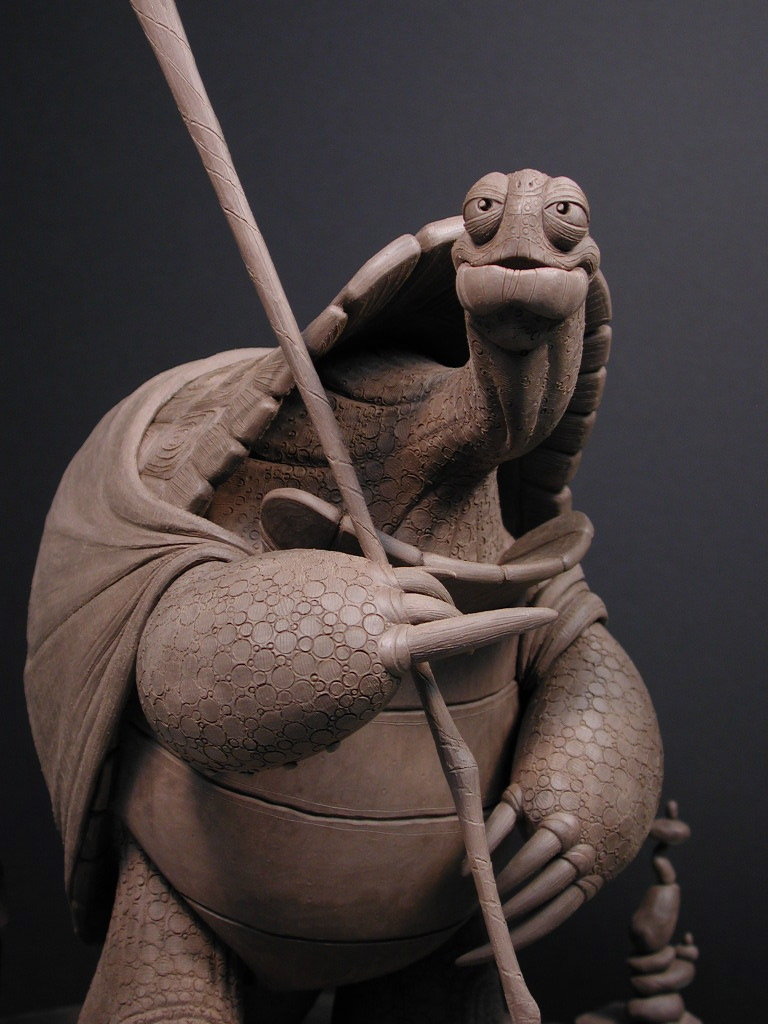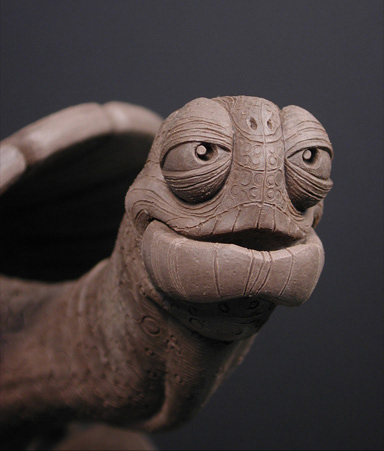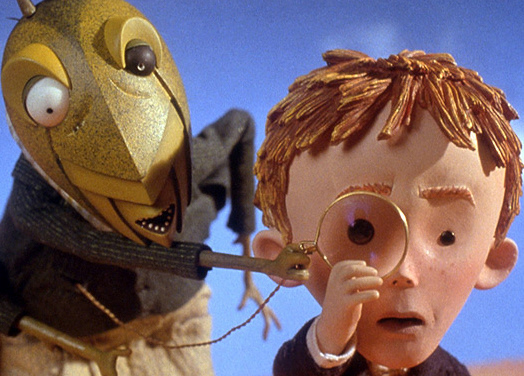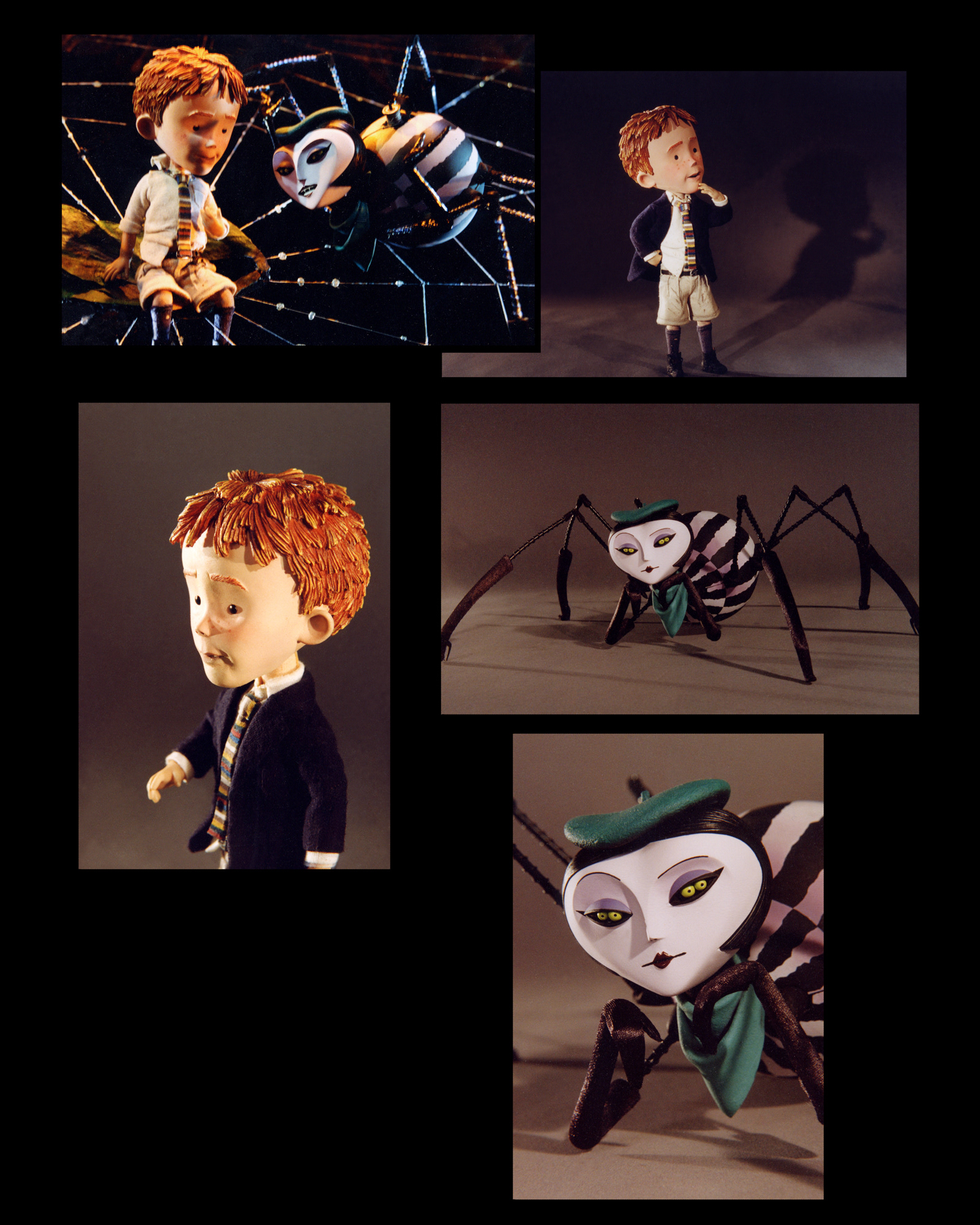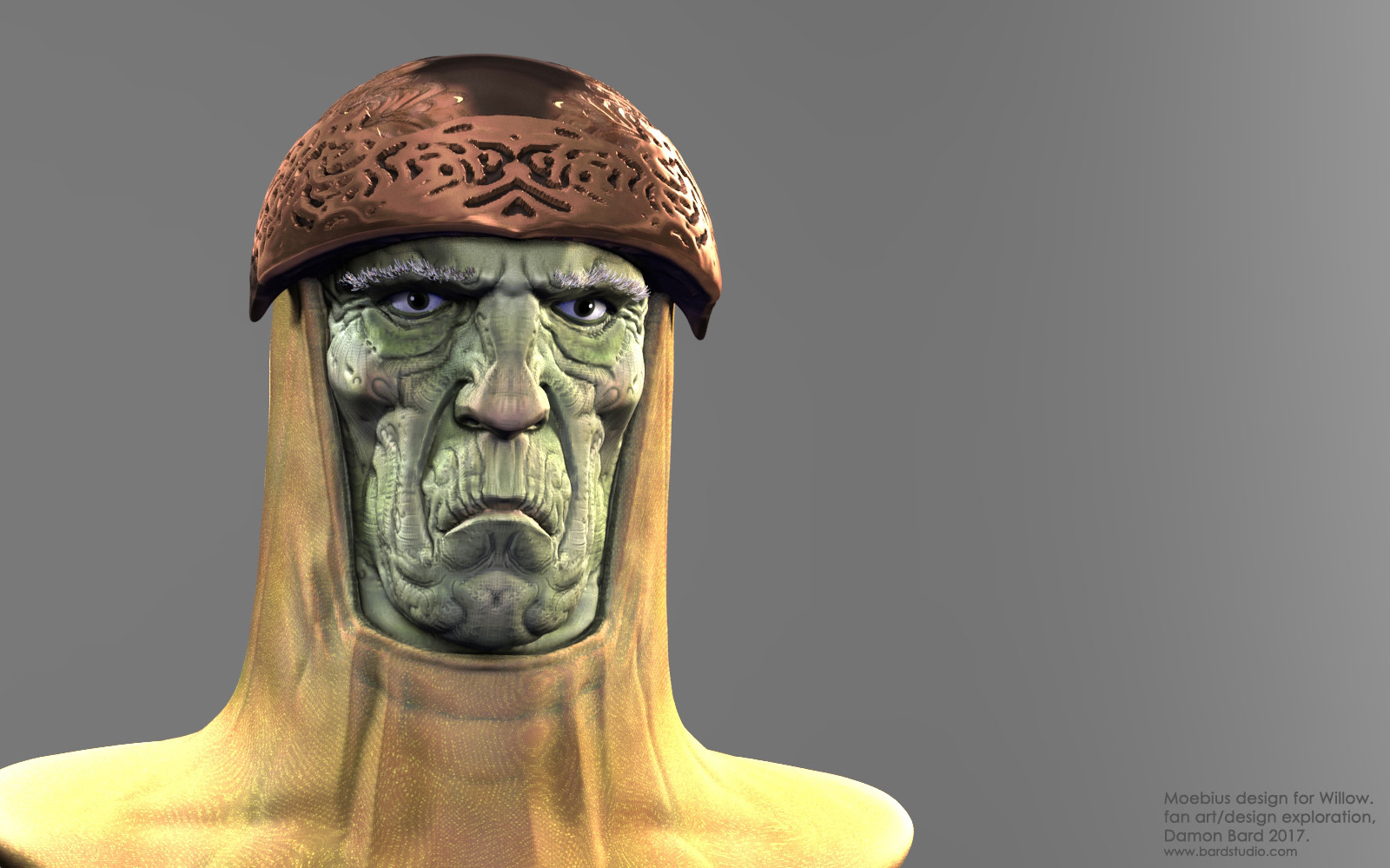 Damon Bard
Sculptor: Character/Creature Visual Development & Design
For close to 30 years, Damon Bard has been working as a freelance artist in the entertainment industry primarily as a sculptor but also as a visual development artist and designer of characters and creatures through traditional sculpture and digital mediums. Since then, he has contributed to nearly 30+ films & other various projects during his career spanning the Animation, Stop-Motion & VFX industries.

Damon has been working along side some of the most talented, acclaimed, & awarded artists and directors in the industry and on some of the most successful films ever made; Coraline, Kung Fu Panda, Ratatouille, Shrek 3, Shrek 2, Star Wars: Episode 3, Over The Hedge, Madagascar, & Madagascar II, to name a few!

Damon Bard also works on his bronze figurative sculpture & oil paintings between & during projects. He also works in 3D and VR sculpting and has an impressively long list of clientele that can be viewed on his website or on IMBD.
Credits
Sausage Party
Kung Fu Panda 2
Monsters vs. Aliens
Coraline
Kung Fu Panda
Enchanted
Ratatouille
Surf's Up
Shrek the Third
Over the Hedge
Madagascar
Shrek 2
Starship Troopers 2: Hero of the Federation
Shrek the Third
Madagascar
Star Wars: Episode III - Revenge of the Sith
The League of Extraordinary Gentlemen
The PJs
My Favorite Martian
Antz
James and the Giant Peach
and more..