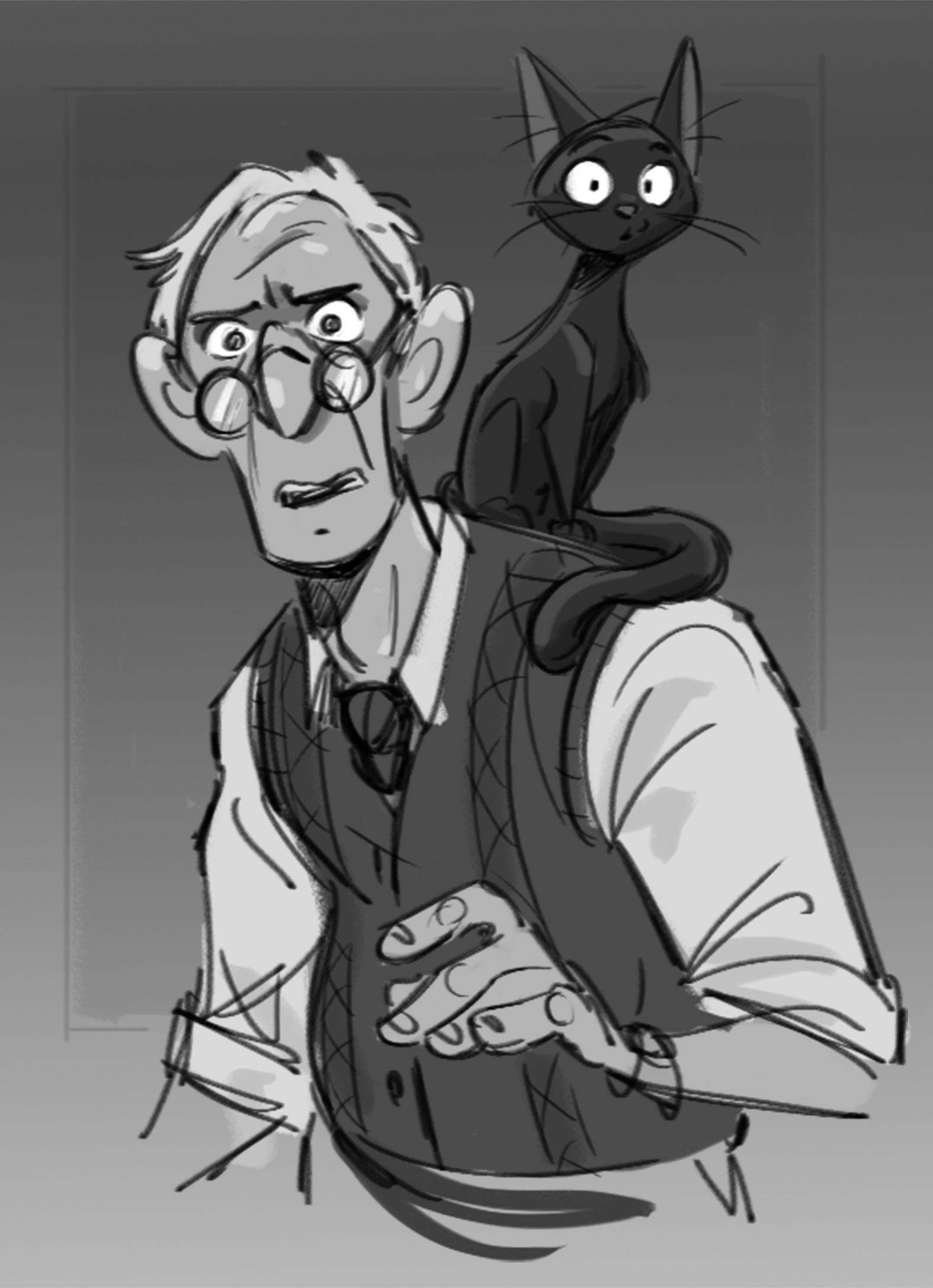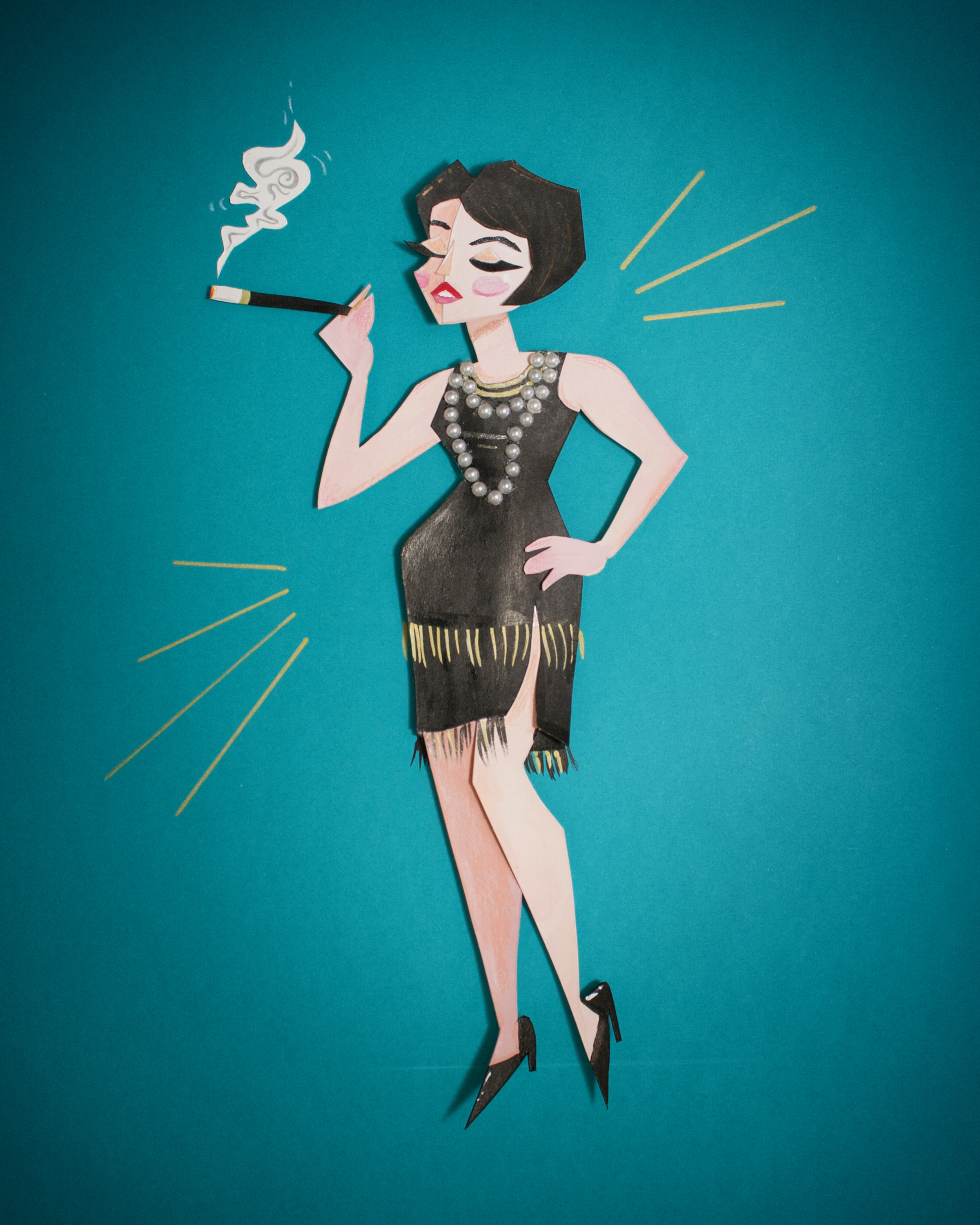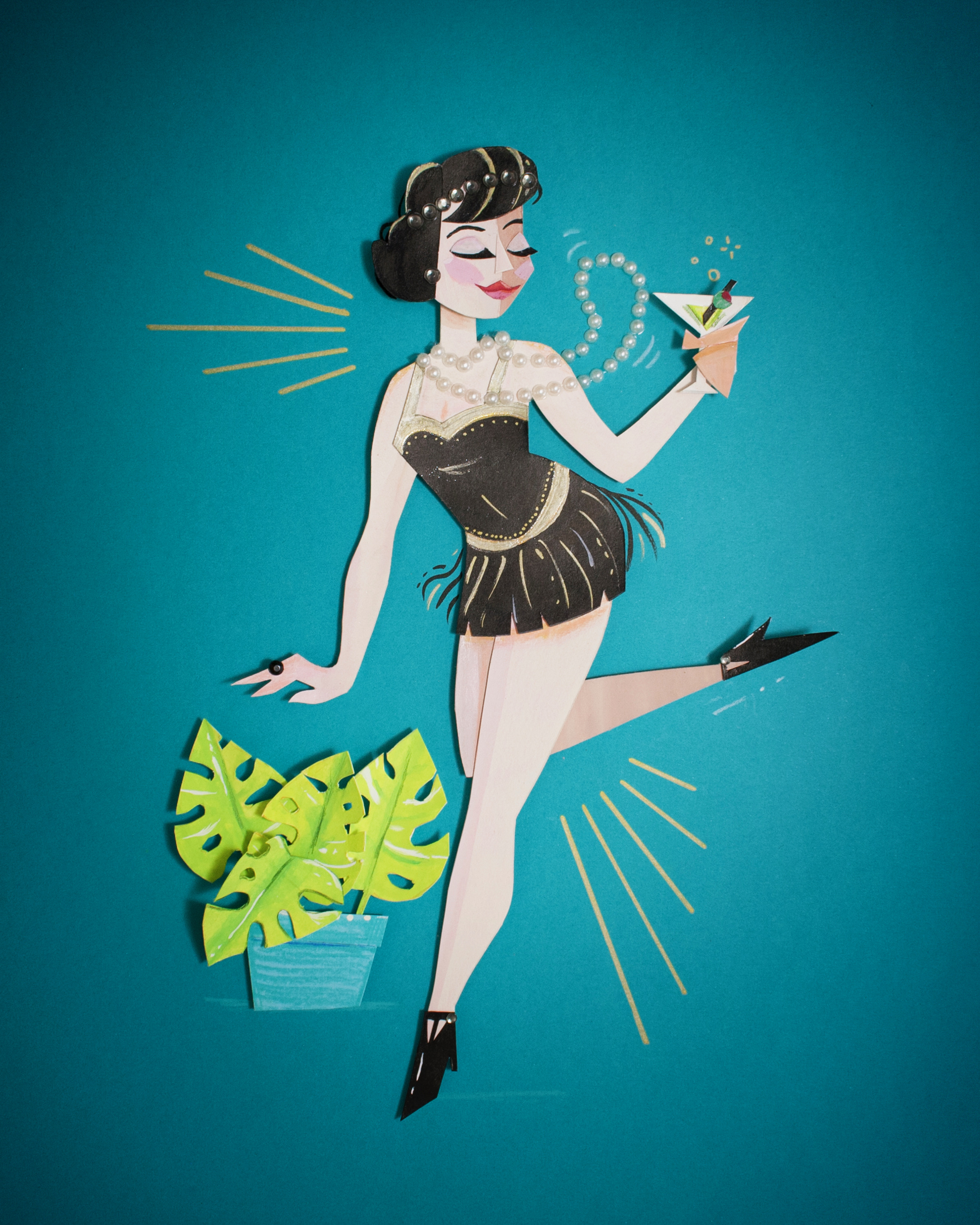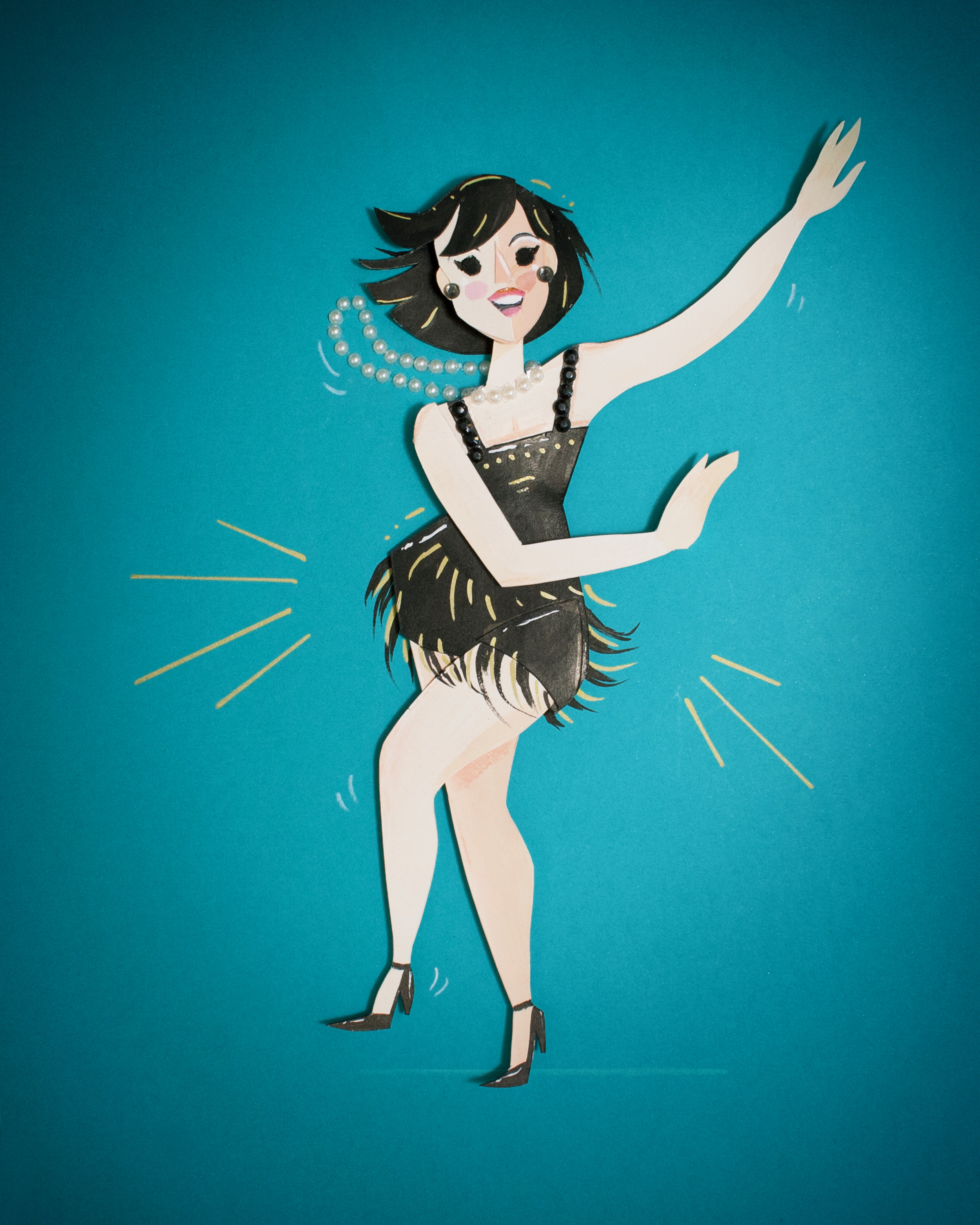 David and Brianne VanTuyle
Story Artist and 2D Animation Generalist
David grew up in Michigan and began telling stories and drawing at a young age. He loved watching films and creating his own characters. He graduated from Kendall College of Art and Design with a degree in 2D Animation and Illustration. After graduation he moved to Los Angeles where he began his career as a storyboard artist and children's book illustrator. He has since been nominated for an Emmy (Wallykazam!) and worked for studios including Nickelodeon, Dreamworks, and Disney. He has also illustrated four books for Random House.
Brianne was born at Fort Stewart, Georgia, and as an Army brat spent her childhood moving around the United States (which led to a love of drawing on long car rides). She moved to New York in 2008 to attend Pratt Institute and graduated with a degree in Film (2D Animation Concentration) and a minor in Art History.
Now Living in Los Angeles, she has worked as a 2D animation generalist (creating rigged characters, animation, and compositing) for studios including Dreamworks, Amazon Studios, Nickelodeon, Warner Bros Animation, and PBS. Her personal work includes illustration, animation and cut paper art.
Credits
Big Hero 6: The Series
Spirit Riding Free
Wallykazam!
Nella the Princess Knight
All Hail King Julien
Oh Noah!