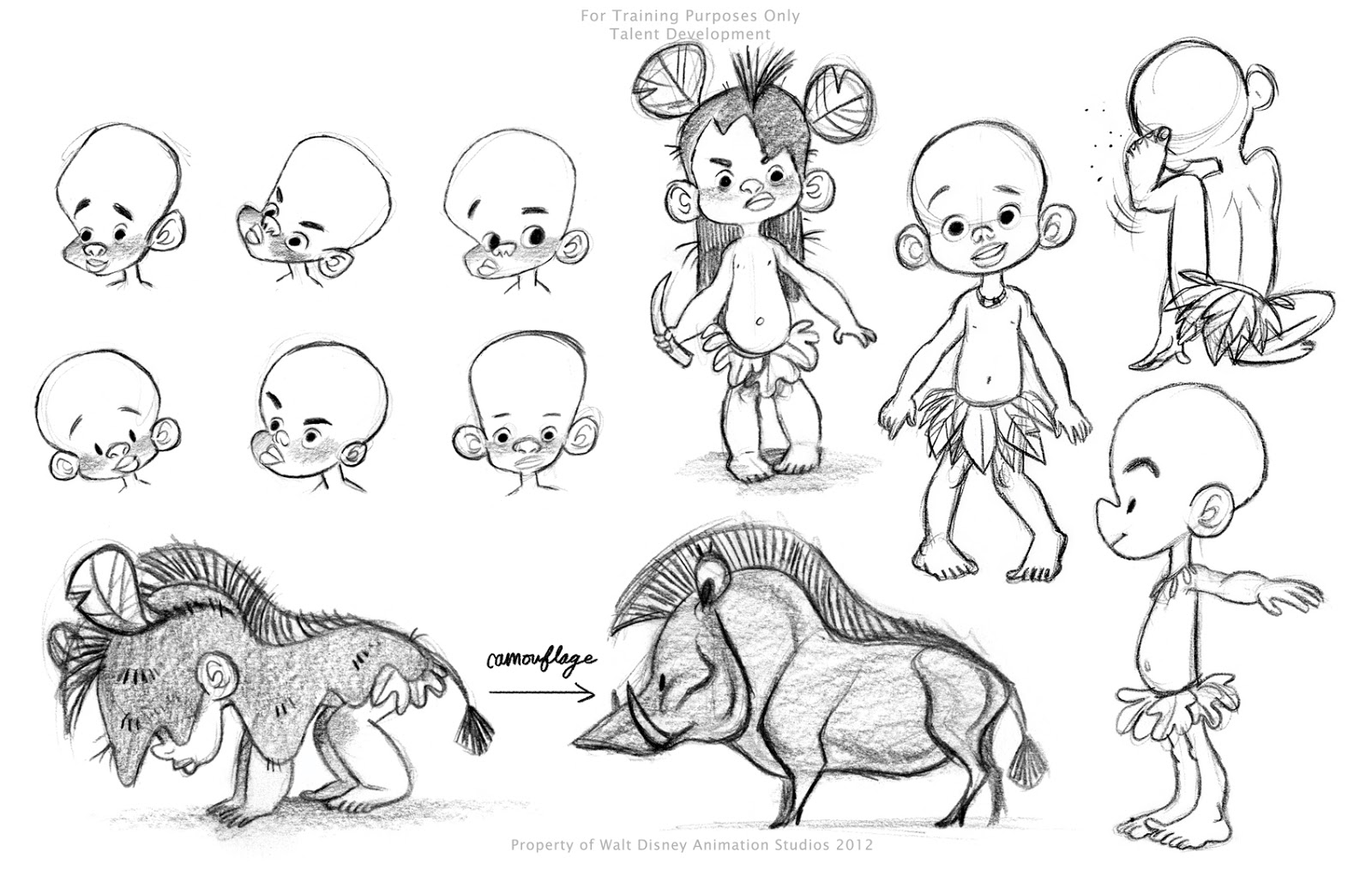 Elsa Chang
Character Designer & Illustrator
Elsa Chang is a Los Angeles based character designer and illustrator. She grew up loving animals and animated films. As a kid, the two career paths she would have chosen would either be a zoologist or an illustrator. She has always loved animation but did not decide to pursue visual development and character design until mid-college.
She graduated from Art Center College of Design in illustration with a minor in entertainment arts. She was a visual development trainee at the Walt Disney Animation Studios and worked as a character designer at DisneyToon Studios, Sony Animation, Paramount Animation, Nickelodeon, DreamWorks Television Animation and Disney Television Animation. Her most recent projects are "DuckTales" and the "Mickey Mouse Shorts".
Along with working in animation, she is also a children's book illustrator. She has worked for Random House, Disney Publishing, Simon & Schuster and Chronicles Books. You can find her illustrations in two upcoming Little Golden Books. One releasing Summer 2019 and one in late 2019.
Credits
DuckTales
Mickey Mouse Shorts
Cover & Interior illustrations on "Pixar's Brave: A Friend for Merida" for Random House Disney
Interior illustrations on "Boss Baby: How to be a Boss" for Simon & Schuster
Interior illustrations on "Sherlock Gnomes: On the Case" for Simon & Schuster
Cover & Interior illustrations on unnamed Little Golden Book for Random House (2019)
Interior Illustration on unnamed book for Chronicles Books (2019