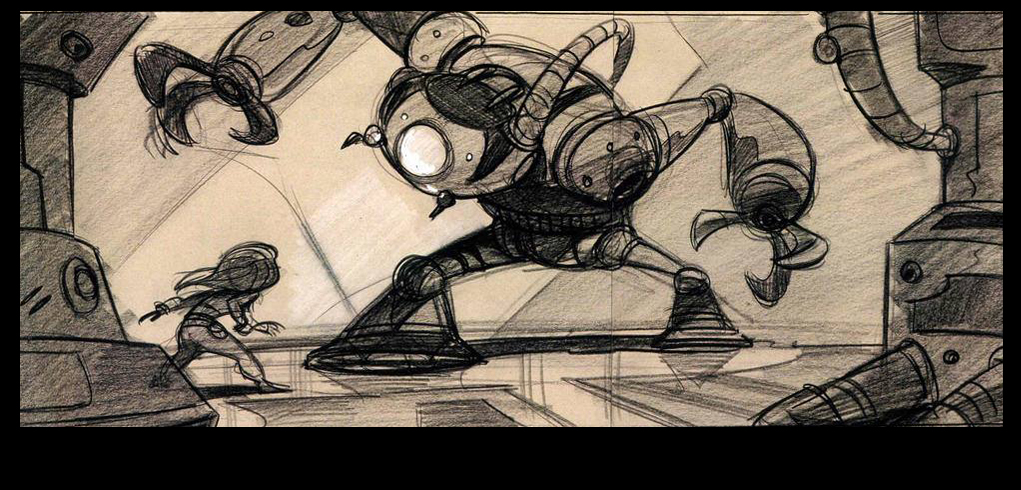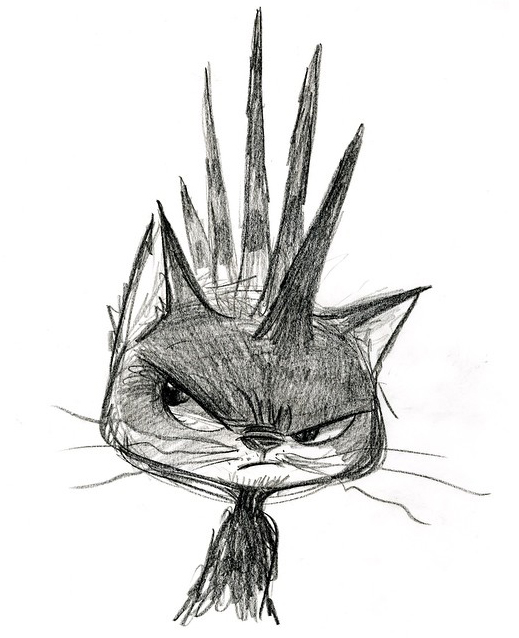 John Nevarez
Film and Story Artist
John Nevarez has been an artist within the animation industry for over 20 years. First working at Disney Television as a storyboard revisionist as well as a storyboard artist on such shows as Pepper Ann and Kim Possible. He then transitioned over as a designer for DisneyToons, where he worked on Tinkerbell, Kronk's New Groove and Brother Bear 2. At Imagi Studios, John provided visual development for Astro Boy.
For 5 years, John worked at Pixar Animation Studios where he provided designs for Cars 2,Monster's University, Inside Out and Coco. John also worked for Rovio Animation on The Angry Birds Movie and provided design work for Google's award winning Pearl short.
Within Illumination Entertainment, John provided promotional storyboards for The Secret Life of Pets. He has been an Art Director for Duncan Studios and at Sony Pictures Animation he provided both story and art for numerous feature films, including The Emoji Movie, Hotel Transylvania 3: Summer Vacation and Spider-Man: Into the Spider-Verse. Currently, John is at Warner Brothers providing visual development for the upcoming Scooby Doo movie.
John has also hosted workshops throughout the world, including The Animation Workshop in Denmark, The Icon Academy in Manila, The Animation Collaborative in Emeryville, CGMA Online, The Los Angeles Academy of Figurative Art, Nemo Academy in Florence, CDW Studios in Adelaide, The Animation Centrifuge in Scotland, Anomalia in Czech Republic and Schoolism internationally.
And he's one heck of a guy!

Credits
Spider-Man: Into the Spider-Verse
Hotel Transylvania 3: Summer Vacation
The Emoji Movie
Pepper Ann
Kim Possible
Tinkerbell