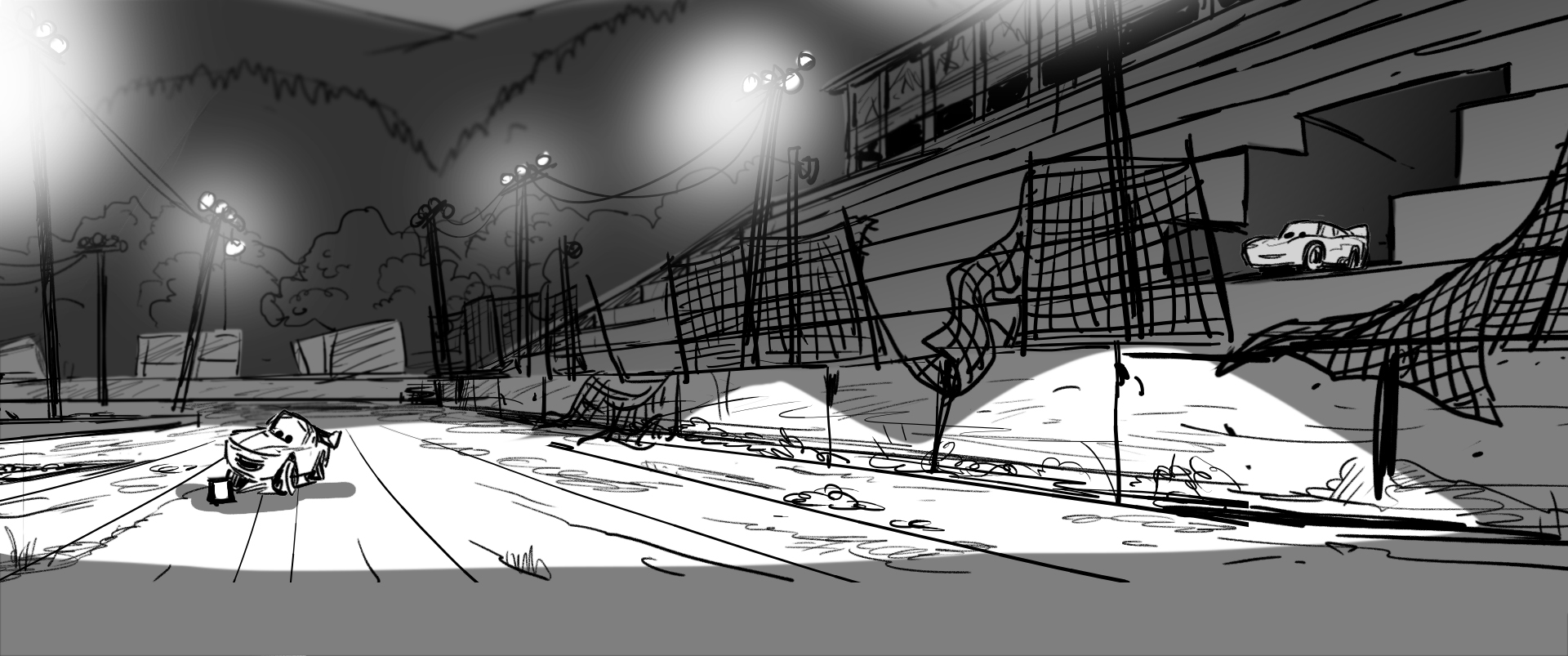 Louis Gonzales
Story Supervisor
Louis started in animation in 1996 at Warner Brothers Feature Animation in their Internship program studying both animation and layout.
At the WBFA he worked on Quest for Camelot, Iron Giant, and Osmosis Jones working in both layout and design.
In 2000 Louis moved to Pixar to work to work in cg animation. His credits at Pixar include Monsters Inc., Finding Nemo, Ratatouille, Cars 3, Brave, The Incredibles 1 & 2 and other films.
He currently works as a Story Supervisor at Pixar Animation and is working on his graphic novel in his spare time.
Credits
Monsters Inc.
Finding Nemo
Ratatouille
Cars 3
Brave
The Incredibles 1 & 2