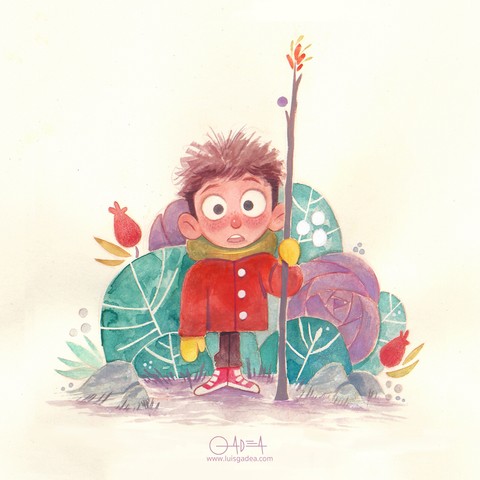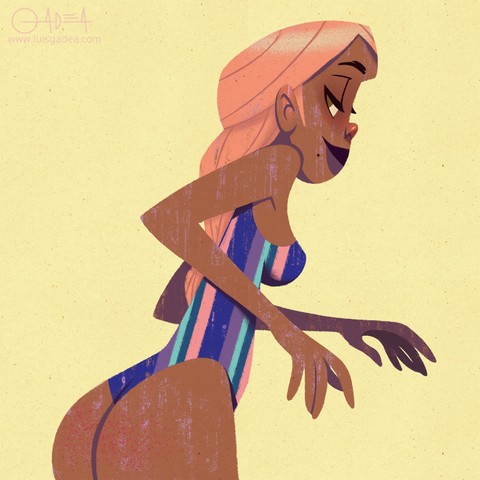 Luis Gadea
Character Designer and Animator
Luis Gadea is Character Designer and Animator who was born in Canada and grew up in Costa Rica. Yes! He speaks English with a sexy accent.
Since 2008 he has worked in the animation industry on animated commercials, TV series and he was a Character Designer for Rovio's The Angry Birds movie and Character Artist at Animal Logic on The Lego Movie Sequel.
He spends most of his day drawing for his own happiness and finding different ways to accomplish a look to his art. If you give him a cup of coffee, paper and pencils he can be in the corner quiet without disturbing your party. Luis
Credits
Character Artist at Animal Logic for The Lego Movie 2
Character Designer at Rovio Animation for The Angry Birds Movie
Clean Up - Inbetweener for The Prophet.
Storyboard Clean Up/ Revisionist on Marvel Avengers Assemble Season 1