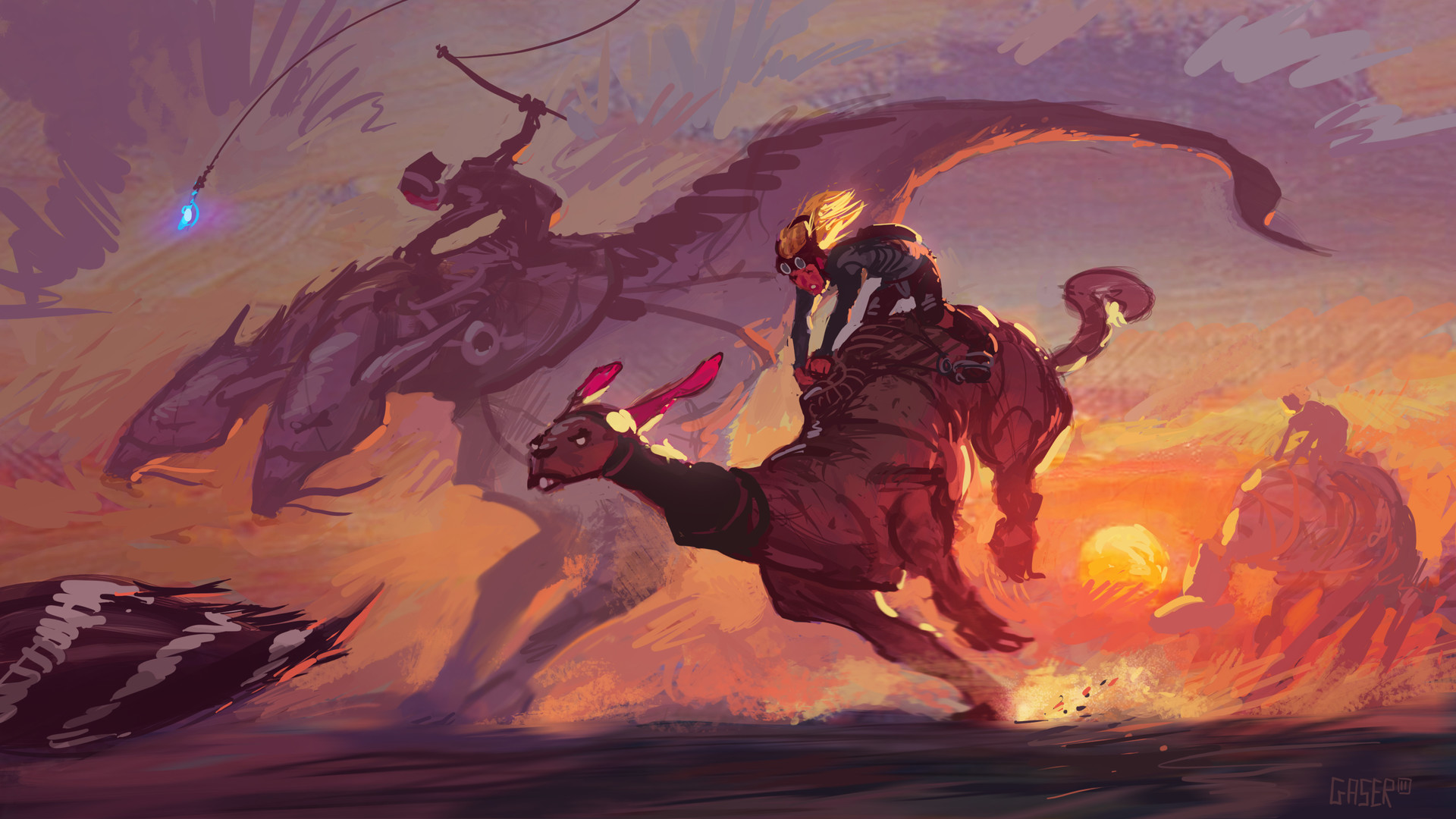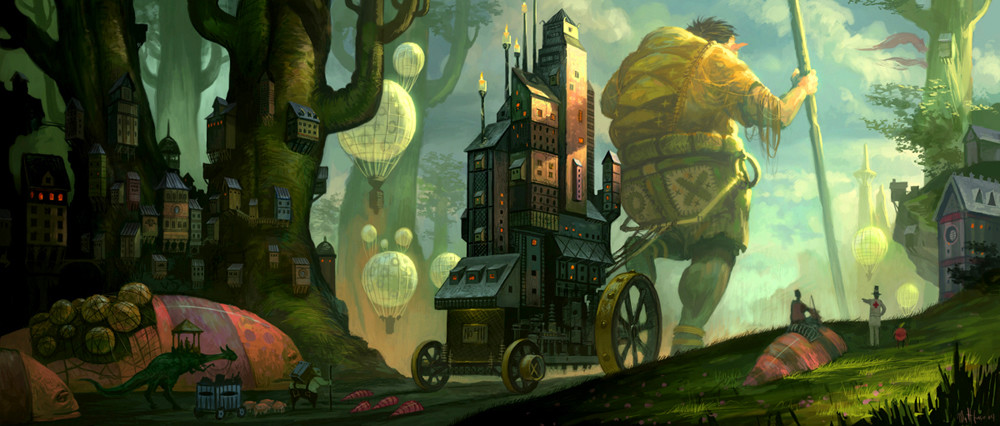 Matt Gaser
Illustrator / Visual Development Artist
Matt Gaser is a Spectrum award winning Illustrator/ Visual Development Artist living in Northern California. He began his studies learning Illustration and Entertainment Design at Art Center College of Design. During his tenure as a driven student he interned at Klasky Csupo as a Background/Prop Designer for the animated series Rugrats before completing his studies. After graduation, he worked in video games for six years concept designing on such titles as Eragon, Forgotten Realms Demonstone, and Lord of the Rings The Two Towers.
The games industry eventually led him to an amazing opportunity working for Lucasfilm on the CG animated TV series Star Wars: The Clone Wars. After several years at Lucasfilm helping craft season 1 & 2, he decided to shift gears and in the fall of 2009 decided to embark, freelancing full-time out of his studio. Some higher profile projects he's been designing for in recent years include Green Lantern: The Animated Series, feature film HOP, and currently he just finished work on an undisclosed project through Sony Pictures Animation & Rovio Animation Company.
In his free time in-between raising his family and stretching his arms as a gardening hobbyist, Matt has been hard at work on his fantasy children's book series. With excitement, Matt is proud to announce Chronicle Books has recently picked up the project as a two book deal.
Credits
Eragon
Forgotten Realms Demonstone
Lord of the Rings The Two Towers.
Star Wars: The Clone Wars
Green Lantern: The Animated Series
HOP