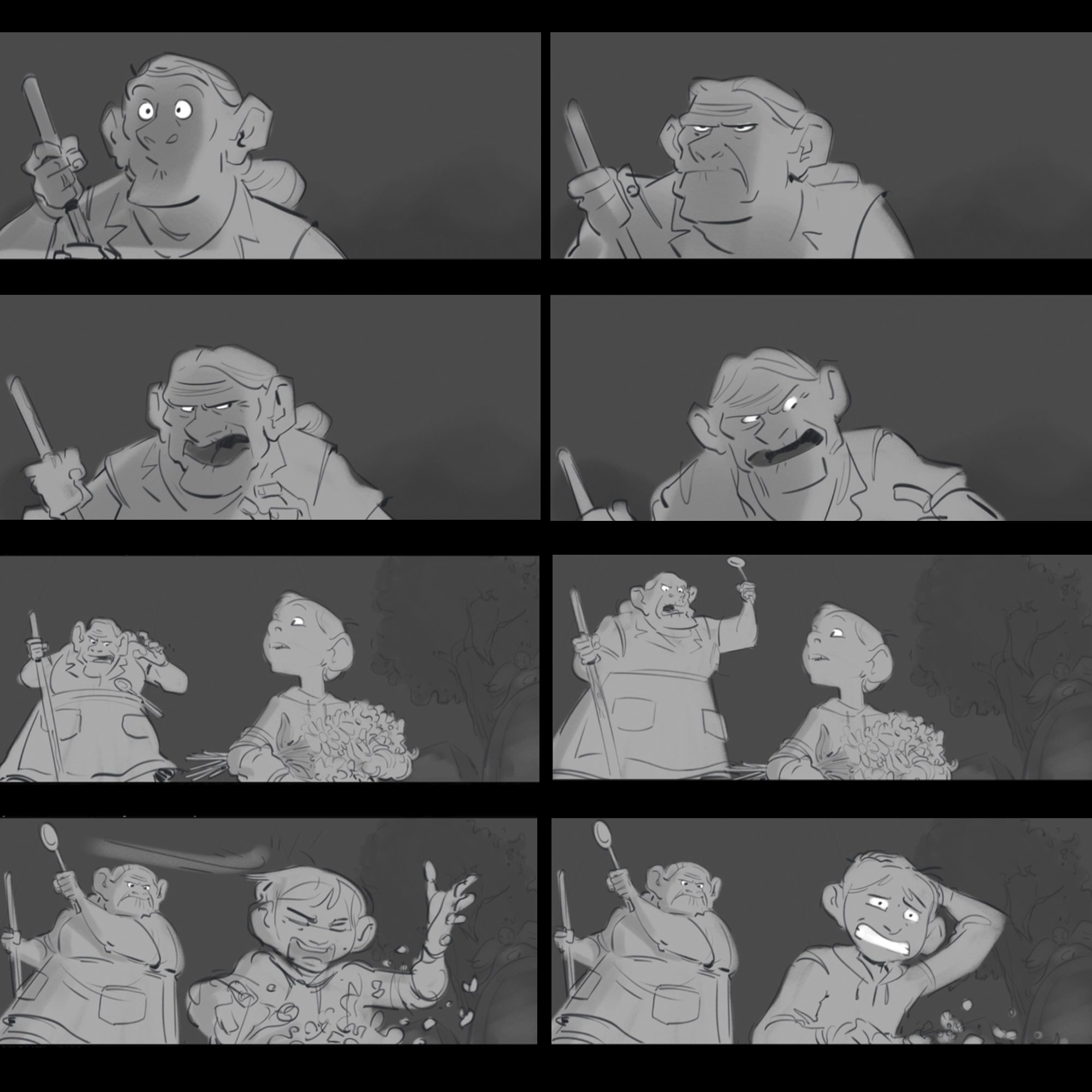 Michael Daley
Story Artist
Michael Daley is a professional story artist working in the film and animation industry. He currently works as a storyboard artist at Pixar. Story credits include INCREDIBLES 2, CARS 3 at Pixar. ICE AGE: CONTINENTAL DRIFT, RIO 2, EPIC, THE PEANUTS MOVIE at Blue Sky Studios.
Michael has been engaged in many diverse projects and platforms including feature film live-action, animation, television, and cinematic cut scenes for high-end games. He found his passion for storyboarding working in traditional animation and art direction, realizing his favorite part of the process was to draw thumbnails and to pitch those thumbnails to his team.

Michael lives in San Francisco with his girlfriend and his cat, Buggily Boo Bear.
Credits
INCREDIBLES 2
CARS 3
ICE AGE: CONTINENTAL DRIFT
RIO 2
EPIC
THE PEANUTS MOVIE