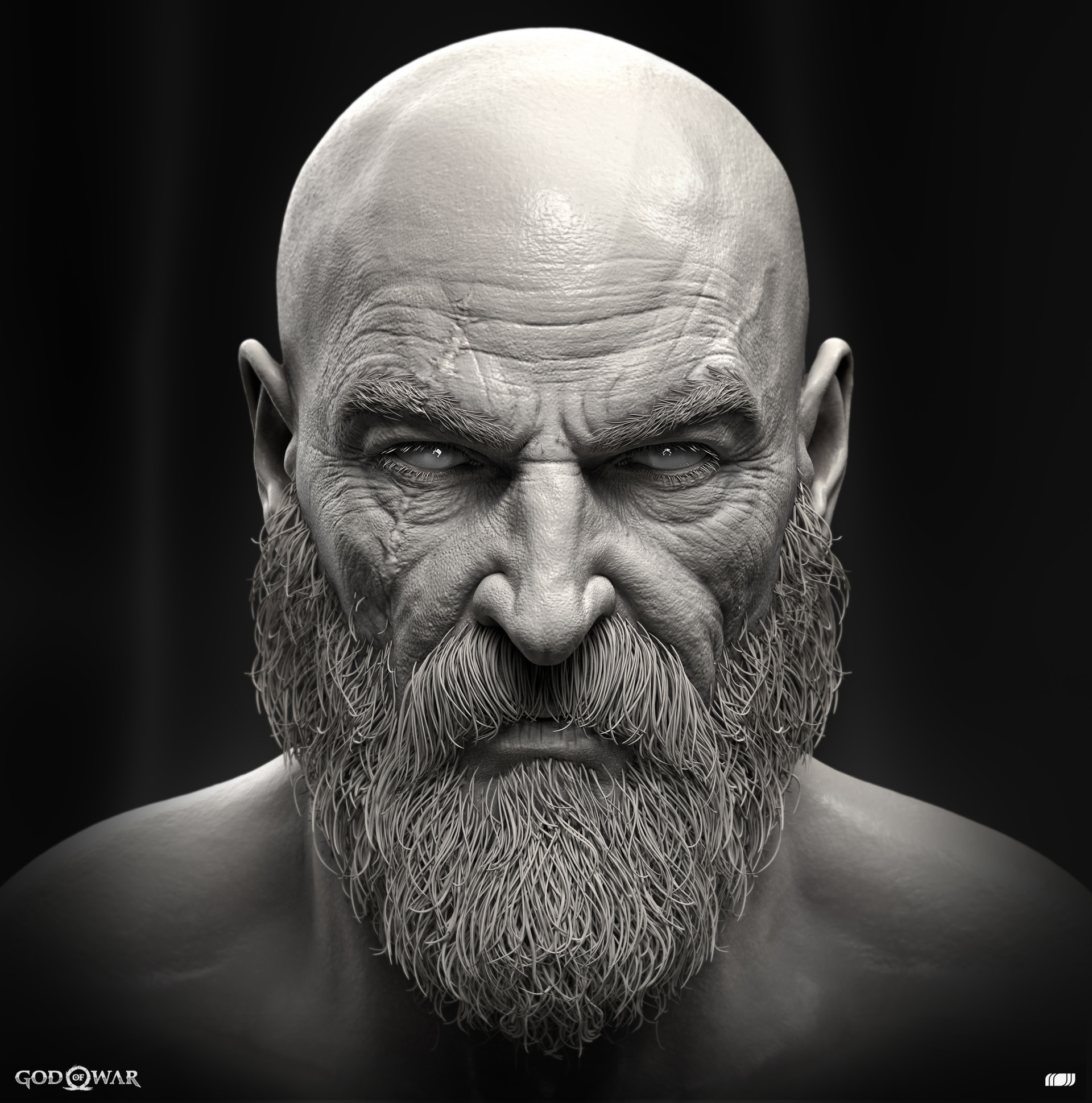 Rafael Grassetti
Art Director
Rafael is currently living in Santa Monica, California working at SONY Santa Monica on the God of War franchise.

Rafael started his career in 2004 working for advertising studios in Brazil, after working as lead modeler for almost 3 years there he got back to work as a Freelance Character Artist for Cinematic, Advertising productions and Toy industry for many companies, including Hasbro, Marvel and Ubisoft. In 2011 he relocated to Canada to work at Bioware (EA) as a Senior Character Artist on the "Mass Effect" and "Dragon Age" franchises. He moved to California in 2013 to work at SONY (VASG) as a Character Art Supervisor where he contributed to 6 tiltes, including "Killzone: Shadow Fall", "Infamous 3" and "The order 1886". After that he got hired at Sony Santa Monica to work as a principal artist on the God of War series.

Rafael already worked in more than 70 projects for more than 15 companies in many titles, including Cinematic Production, Game Art, Tv Projects, Printed Advertisement, Statue collection design and Toy design. He has professional experience with traditional and digital sculpting, modeling, rigging and facial pipeline, animation, rendering, as well as art direction for characters, environments, effects and animation.
Credits
Mass Effect
Dragon Age
Killzone: Shadow Fall