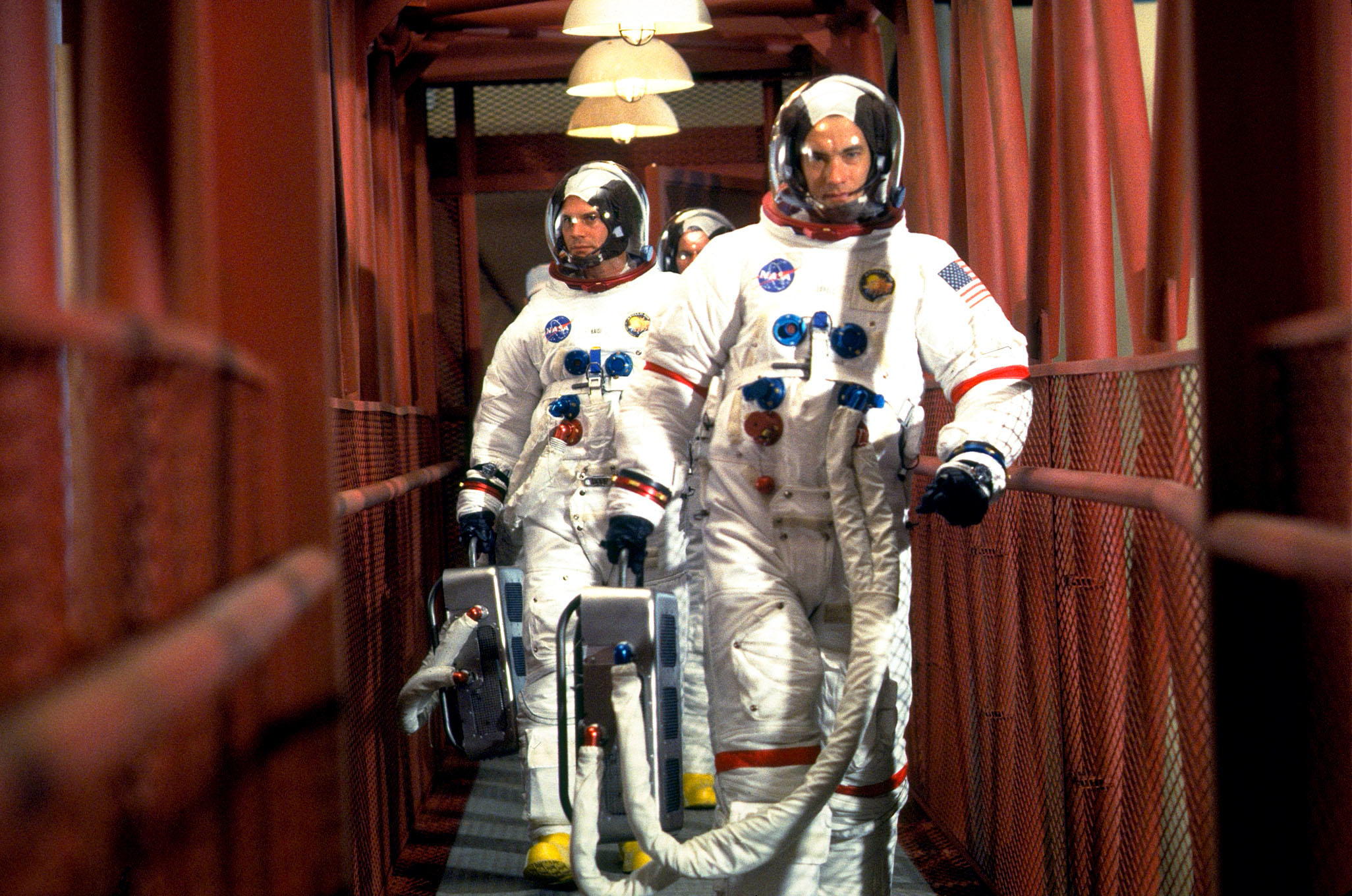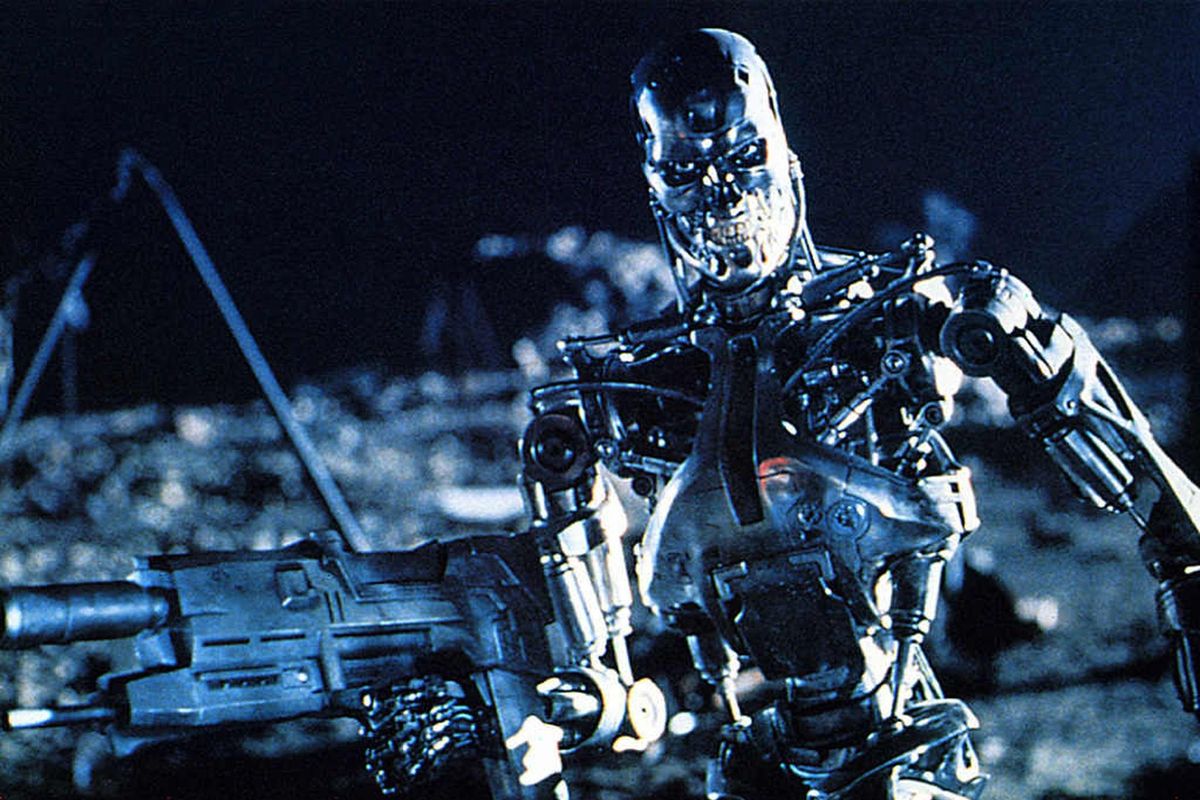 Scott Ross
Founder, Digital Domain
Former General Manager, LucasFilm/ILM
Considered by many as one of the pioneers in digital media, Scott Ross' career in entertainment and technology has spanned four decades. Most recently he was the Founder, Chairman, and CEO of Digital Domain, Inc., one of the largest digital production studios in the motion picture and advertising industries.
An eight time Academy Award nominee, Digital Domain received its first Oscar in 1997 for the ground breaking visual effects in TITANIC. That success was followed by a second Oscar in 1998 for WHAT DREAMS MAY COME. Digital Domain received additional nominations for TRUE LIES, APOLLO 13 and I, ROBOT and has won three Scientific and Technical Achievement Academy Awards for its proprietary software.
In addition to the visual effects divisions, Scott launched Digital Domain Films, a feature film production division. The first feature film produced by Ross, was the New Line Cinema release SECONDHAND LIONS which achieved both critical and box office success.
A native of New York City, Scott began his career in Media Studies at Hofstra University where he graduated with a BS in Communication Arts in 1974. He returned to Hofstra in June of 1997 to receive an honorary doctorate degree from his alma mater.
During the 70's Ross toured with numerous bands such as the Miles Davis group and The Allman Brothers Band. In the 80's Ross was General Manager of Lucasfilm's Industrial Light and Magic, which, under his direction won 5 Oscars. In 1991 Ross was named VP of the LucasArts Entertainment Group, which was comprised of Skywalker Sound, LucasArts Commercial Productions, LucasArts Attractions, Editdroid/Soundroid and ILM.
Scott is a member of the Academy of Motion Picture Arts and Sciences (OSCARS); The Academy of Television Arts and Sciences (EMMYS) and has spoken extensively about the creative process, content and technology in over 30 countries around the world.
Credits
Roger Rabbit
Death Becomes Her
The Abyss
Terminator 2
Titanic
Benjamin Buttons
What Dreams May Come
True Lies
Apollo 13
I, Robot