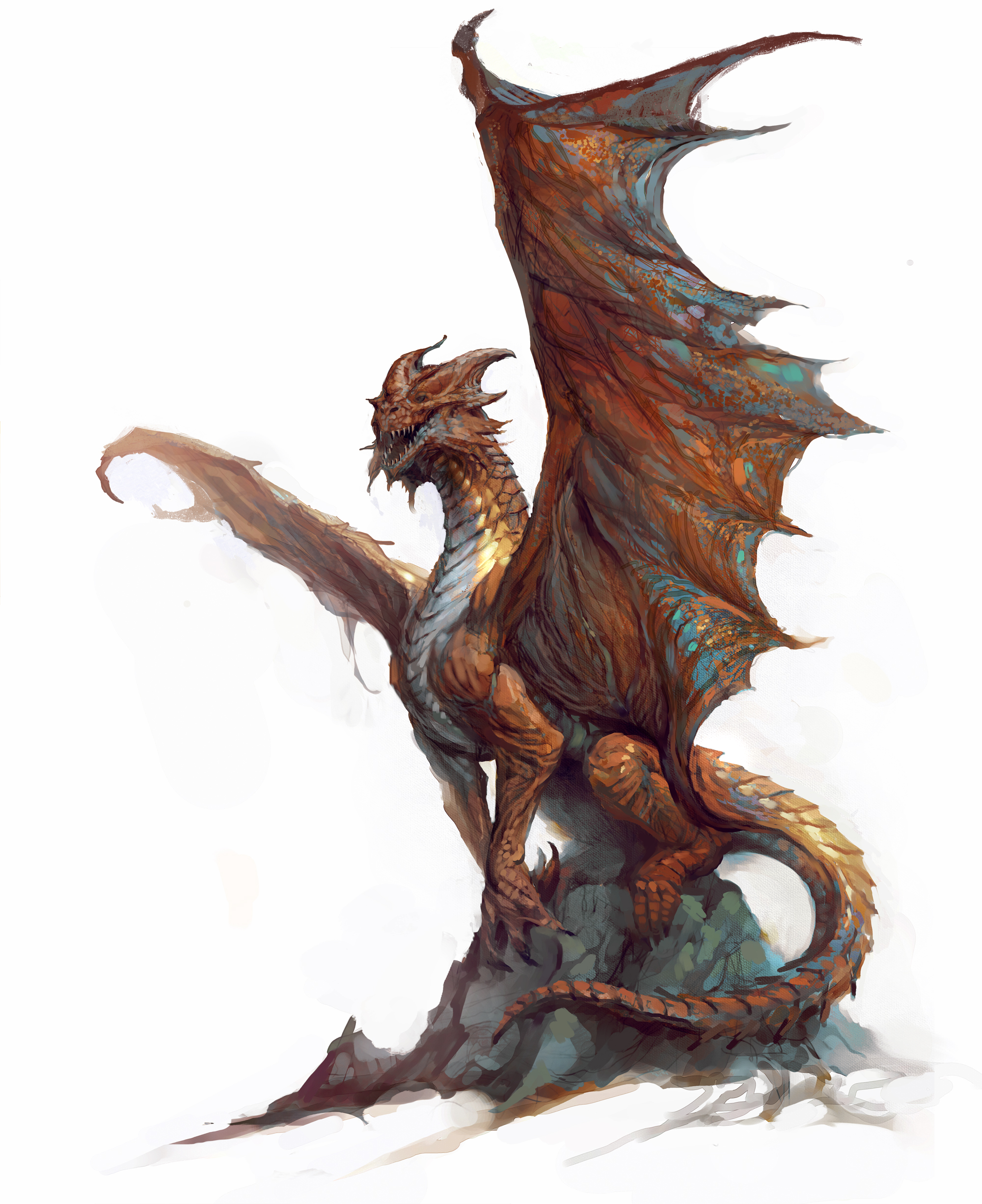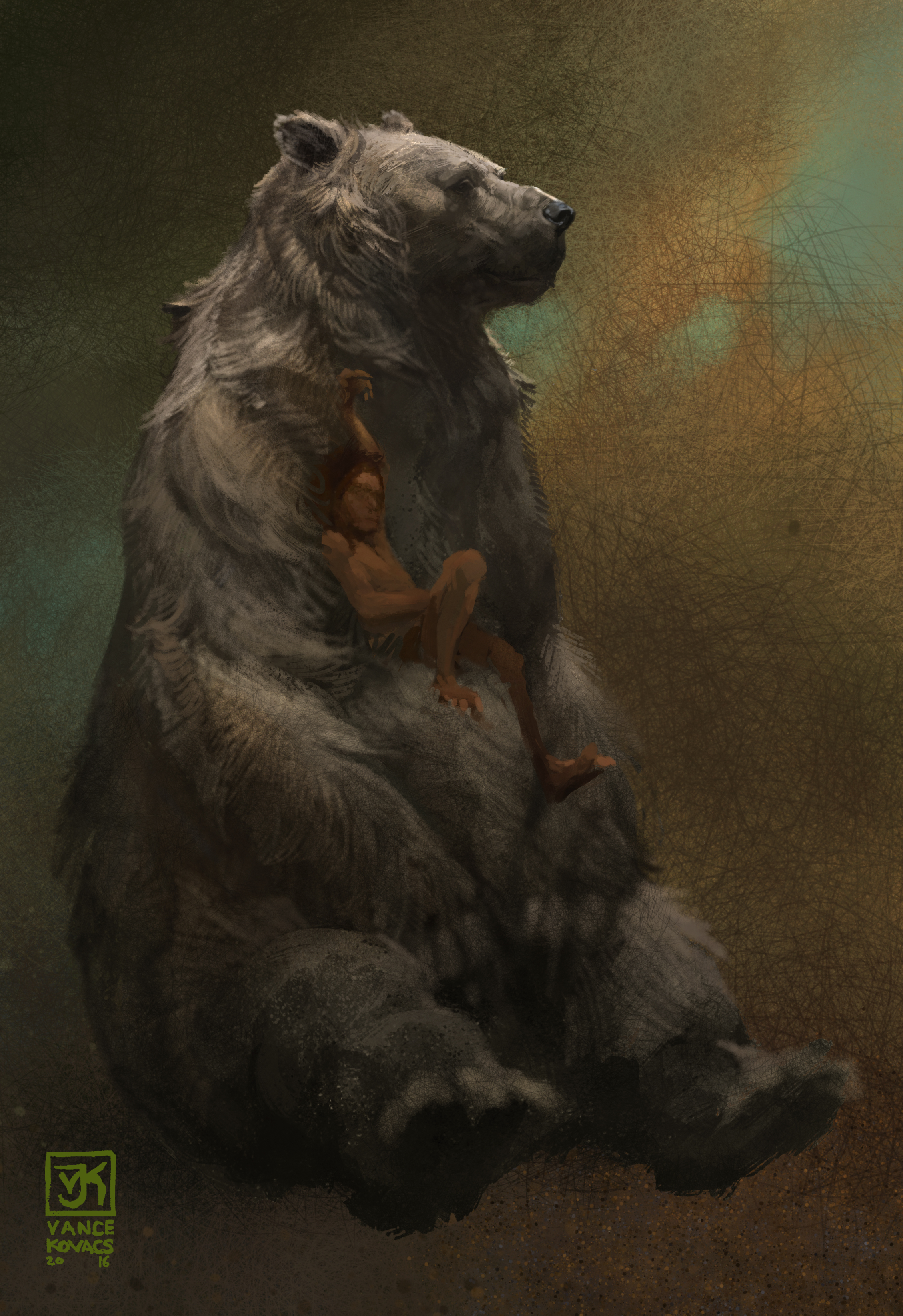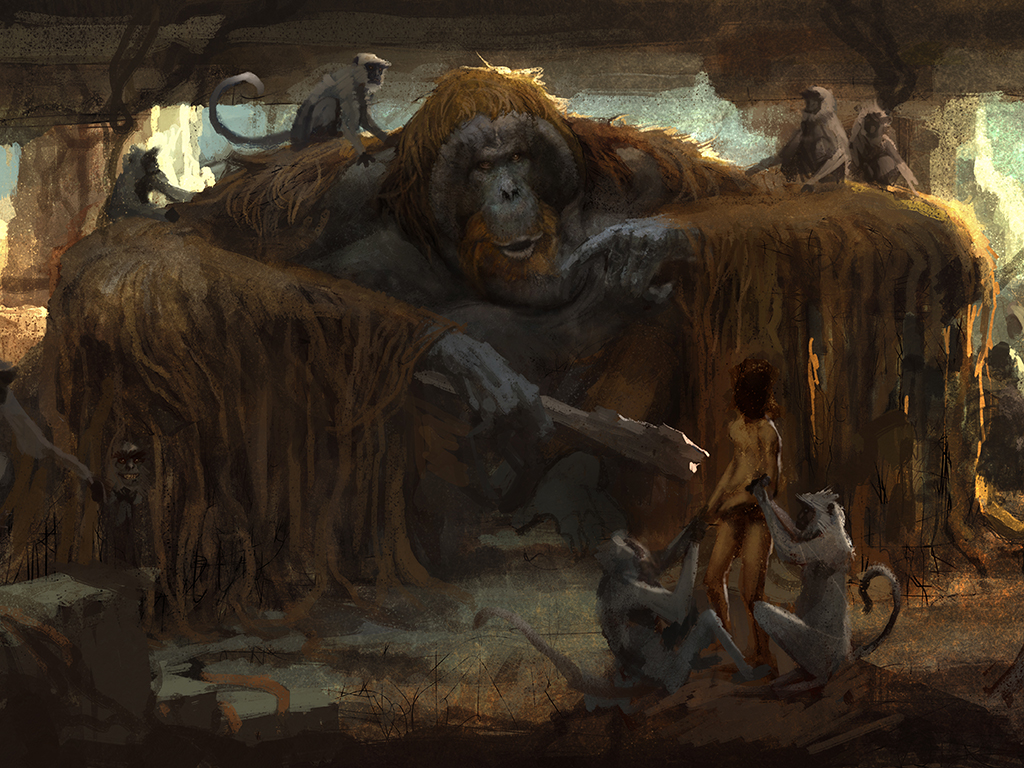 Vance Kovacs
Freelance Illustrator and Visual Development Artist
Starting as a concept artist at Interplay Productions back in the mid 1990's Vance has been working ever since as an freelance illustrator, visual development artist, and gun-for-hire on various film, publishing and game projects.
Vance has enjoyed an eclectic career spanning games, film, and publishing to advertising and theme park design. Whether it's Character, Environment, Illustrations, Prop or Experience design, Vance has worked on projects both large and small. Vance's clients include Disney, Warner Brothers, Pixar, Epic Games, Sony Santa Monica, Disney Imagineering, Penguin, Wizards of the Coast, and many more.
Film credits include : The Lion King, Black Panther, The Jungle Book, War and Rise of The Planet of the Apes , Thor, the Narnia films. Vance also worked with Award Winning Sony Santa Monica's Visual Development Team on God of War (PS4) as well has illustrated book covers and illustrations for publishers like Wizards of The Coast, Penguin and Harper Collins.
Vance grew up in Southern California were he enjoys working at or close to home and spending time with his wife and two daughters.
Credits
The Lion King
Black Panther
The Jungle Book
War and Rise of The Planet of the Apes
Thor
the Narnia films
God of War (PS4)