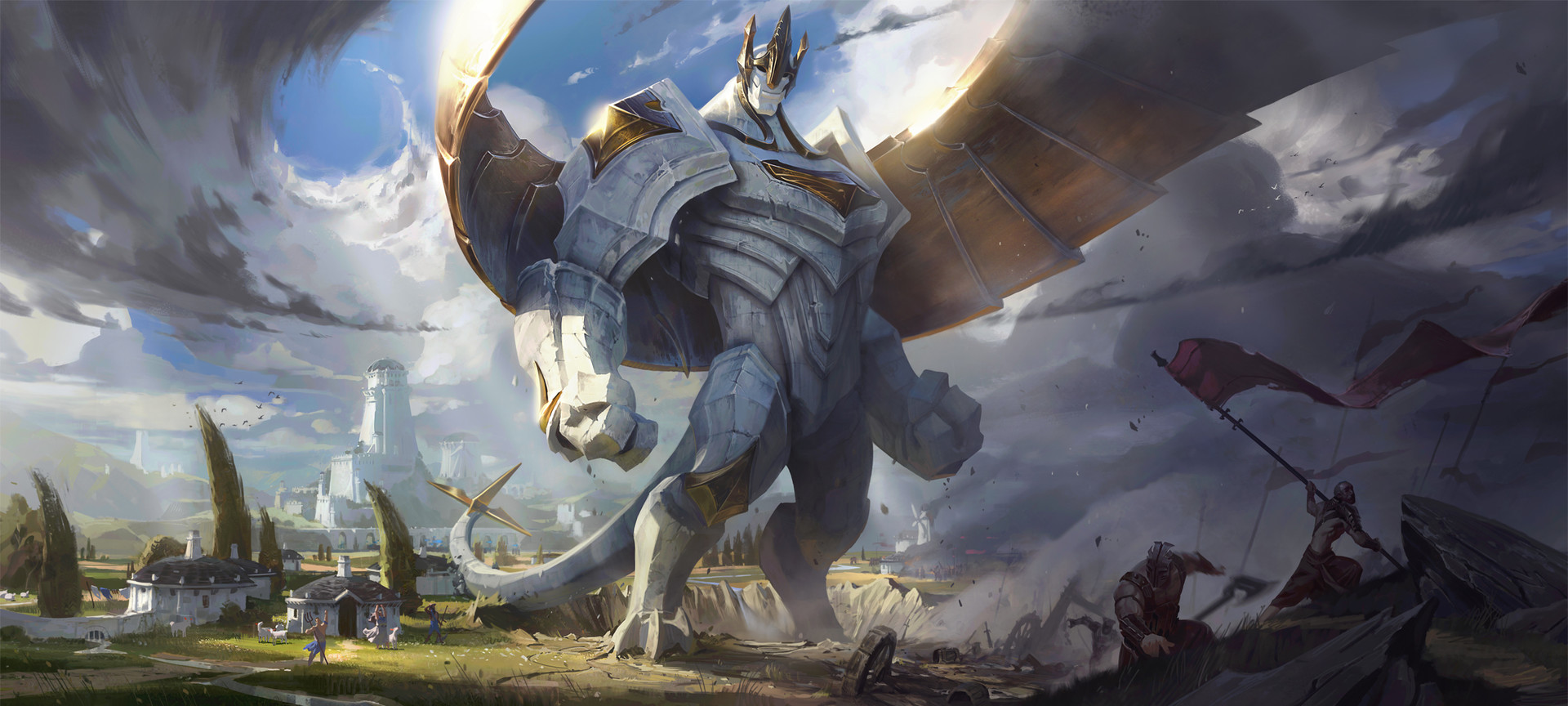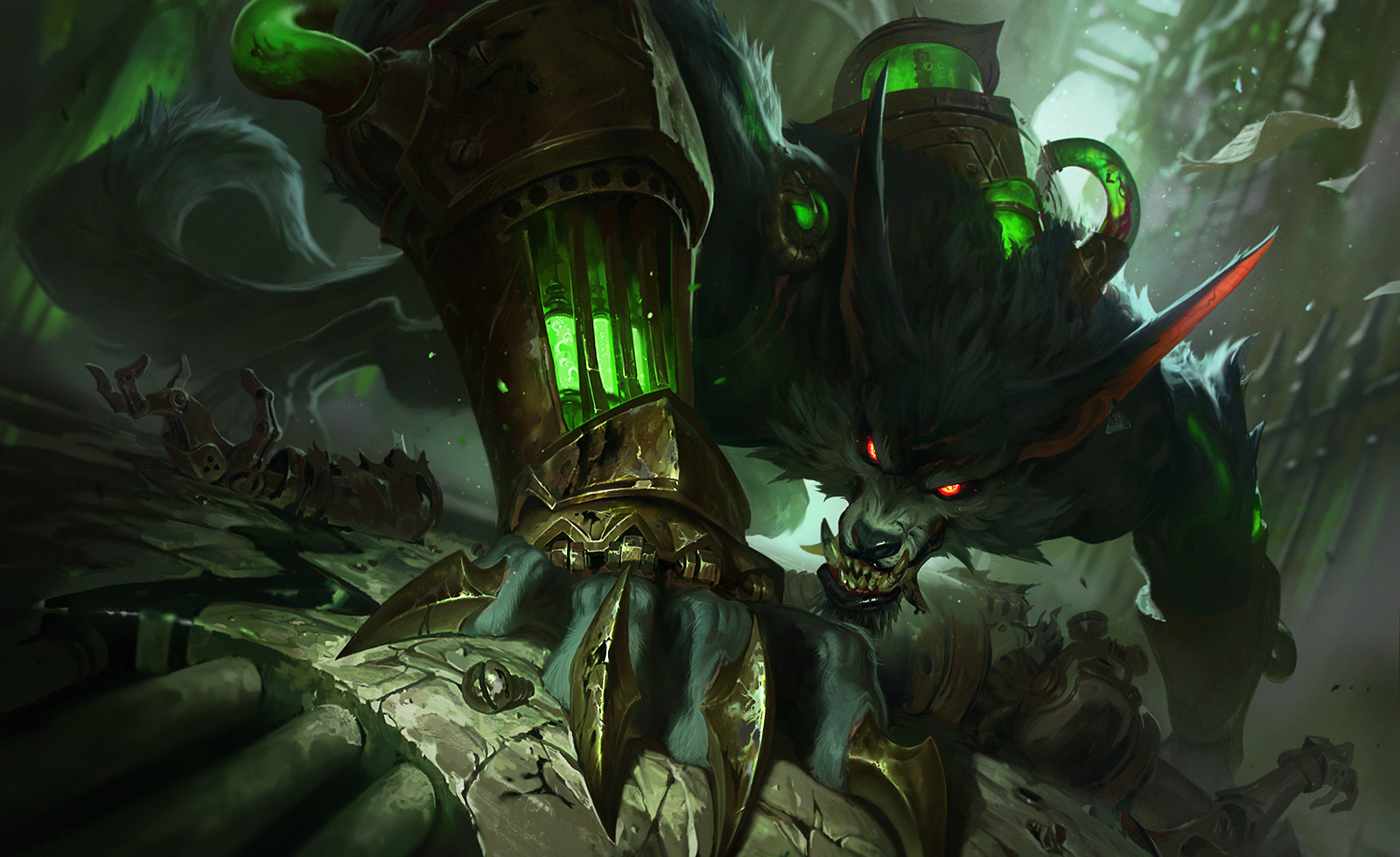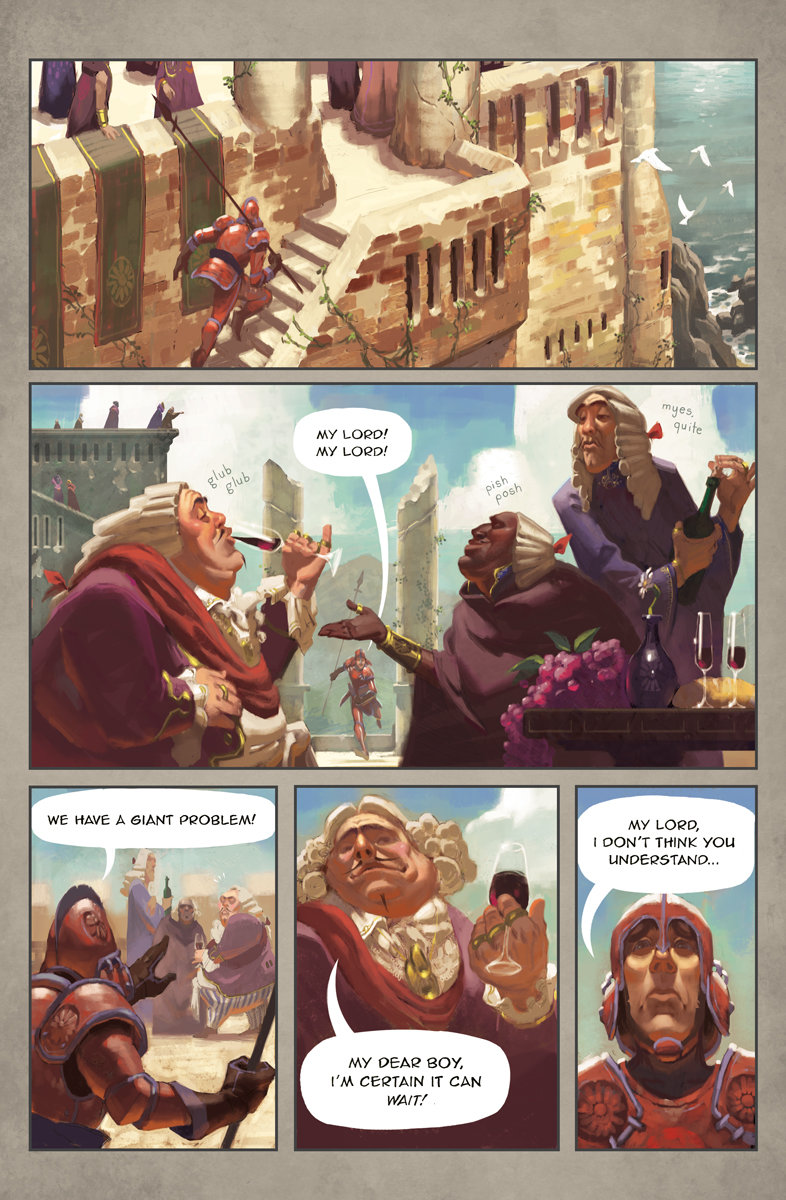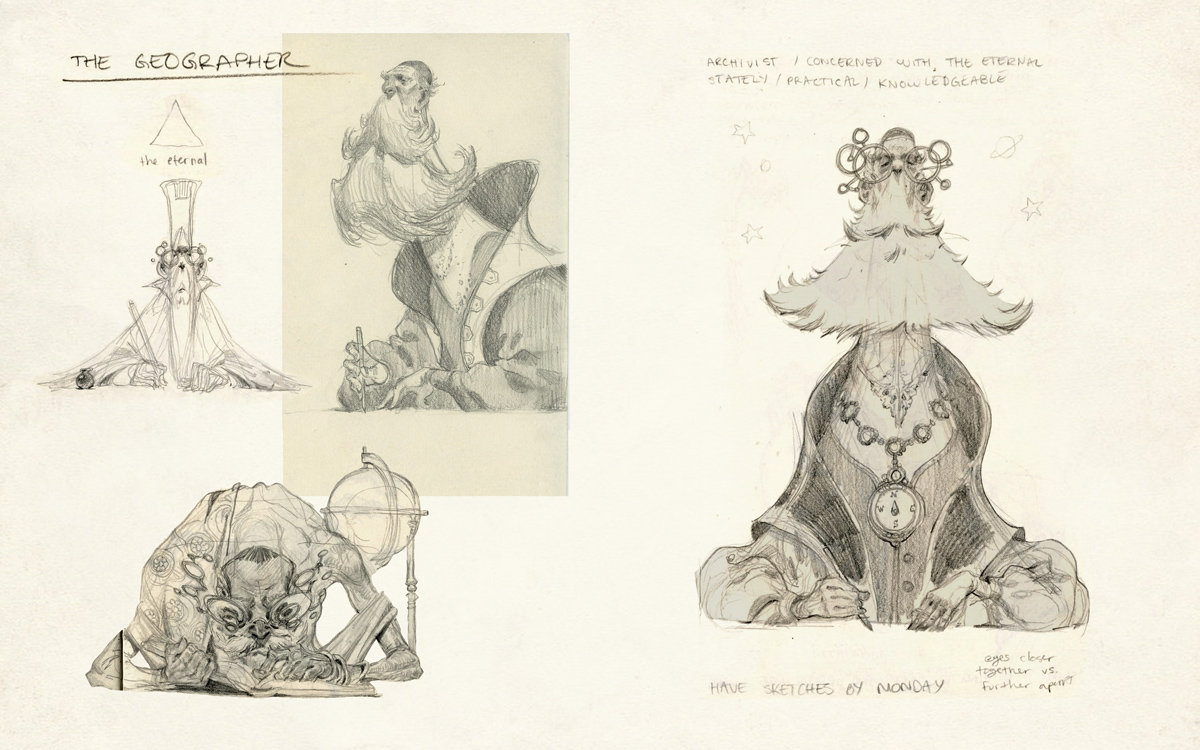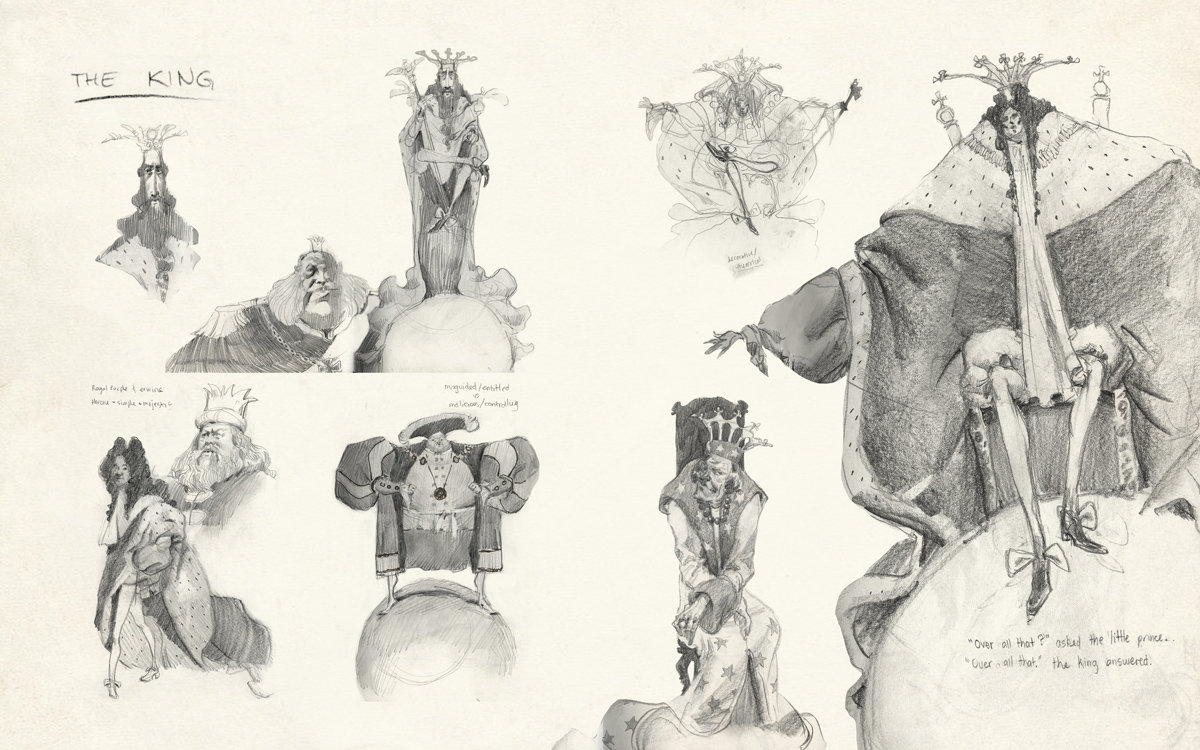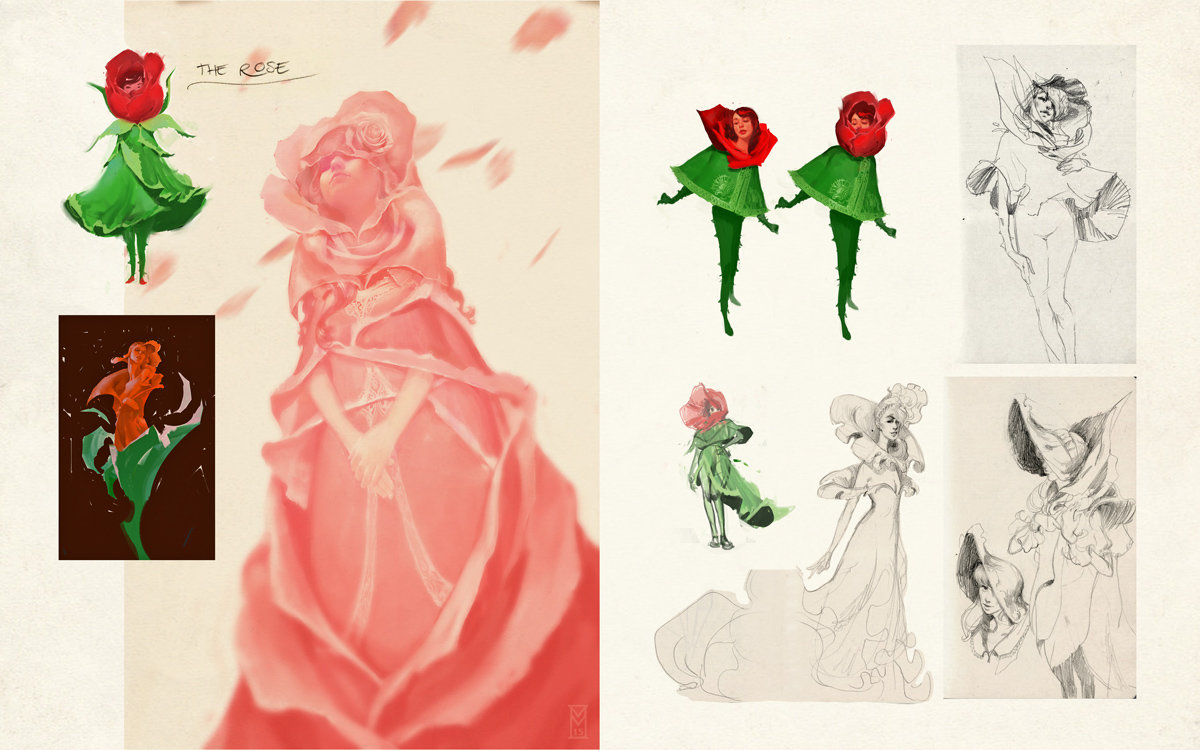 Victor Maury
Splash Artist at Riot Games
Victor Maury is an award-winning French illustrator, character designer, and concept artist living and working in Los Angeles.
Seeing castles in the clouds and giants in the mountains since his early days, Victor has always had a passion for fantasy and storytelling. After a sneaking in a couple weeks at Wizards of the Coast concepting on Dungeons & Dragons, he has worked primarily on Riot Games' League of Legends, bringing their iconic characters to life with inane amounts of rendering.
Painting is pretty hard, so when he goes home, Victor likes to unwind with a good film, a night on the town, or delving into the secrets of the universe!